Dear Investor…
Coca-Cola. Berkshire Hathaway. Marriot. Phillip Morris.Walmart.
These are just some of the companies whose debt was snapped up by the Federal Reserve as of mid-June, part of the central Banks unprecedented intervention in credit markets.
What is happening: The Fed disclosed hundreds of millions of dollars in purchases of individual corporate bonds on Sunday, while identifying nearly 800 eligible issuers whose bonds it could buy down the line.
This is like the Fed picking up all your debt at the best rate possible, only available for the big players, not mom and pop store owners.
This action by the Federal Reserve has been lauded by investors for easing conditions in credit markets after they rapidly deteriorated in March, avoiding a potentially catastrophic corporate cash crunch that could have triggered a wave of bankruptcies. (Credit CNN Market Flash)
IMG last year shared with all our readers this great concern before the crisis ever developed, back then we informed global debt levels had doubled since the 2008 financial crisis.
The largest companies in the world are blessed, sadly you don't have such a safety net. Fear that when the fed ends the use of this powerful tool; if the pandemic forces another wave of shutdowns it could destroy the economy.
The credit markets are at the most fragile and over-extended
levels ever in history.!
All ingredients are in place, next 3 to 5 years to see the most aggressive appreciation ever witnessed in the precious metals markets.!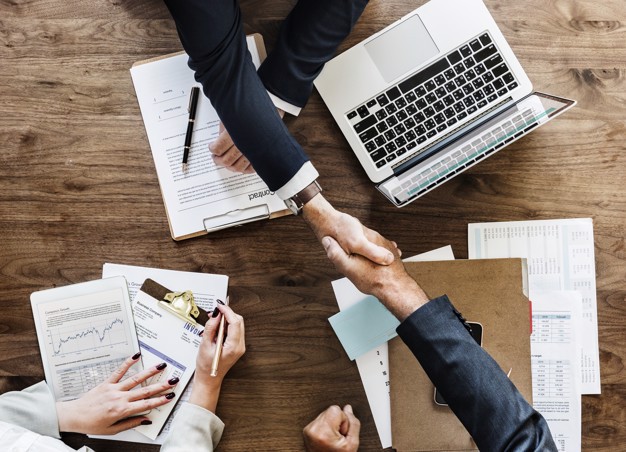 Dream it, Beleive it, Do it.
Email for Assistance

Depository relations:
London – Singapore – United States
Canada – Australia – China – Switzerland
Brinks – IDS – Loomis – The Perth Mint
info@intlmetalsgroup.com