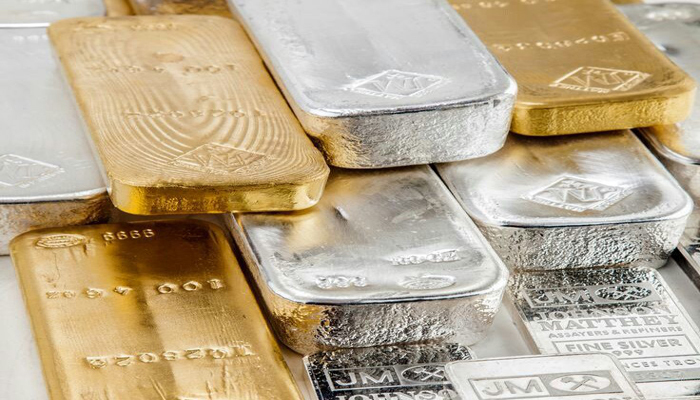 Dear Investor…
IMG will be closed Friday, July 3rd…Independence Day Wk-End
Gold at the highest level since the 2008 crisis, very exciting, more exciting
is whats coming, next couple of years will be epic.!
IMG is thrilled for those who are positioned to enjoy the most powerful
precious metals cycle ever seen before. Many of you read all our information and receive recommendations; CONTACT US, we will take the time to fully address all your questions.
IMG is well known for the service provided to our clients, effort is always motivated towards long term relationships.
The market offers opportunities daily, what it rarely offers, is establishing positions before a new supercycle.
March -July …Year – 2020
Gold…March low…$1471.00…July high…$1780.00…+ $309.00
Silver…March low…$11.94…….July high…$18.60…….+ $6.66
Allow us to assist You.! Do not Delay.!
Email for Assistance

Depository relations:
London – Singapore – United States
Canada – Australia – China – Switzerland
Brinks – IDS – Loomis – The Perth Mint
info@intlmetalsgroup.com