You waited a lifetime for this market.!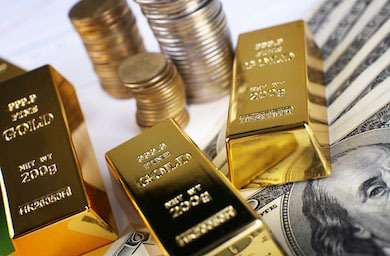 Dear Investor…
Direct and to the point, you may have thought in the past of investing in precious metals, but for whatever reason you did not proceed. This time around if you have the funds to invest, establish your account, this is the very beginning of a supercycle.
Understand that you will rarely if ever again as an investor have such an opportunity, do this for your long term financial health.!
A lifetime waiting, take appropriate action, by definition,
this is the perfect opportunity.!

Depository relations:

London – Singapore – United States
Canada – Australia – China – Switzerland

Brinks – IDS – Loomis – The Perth Mint