Gold price: 7, 7.5, 8, 8.5, 9 year High…!!!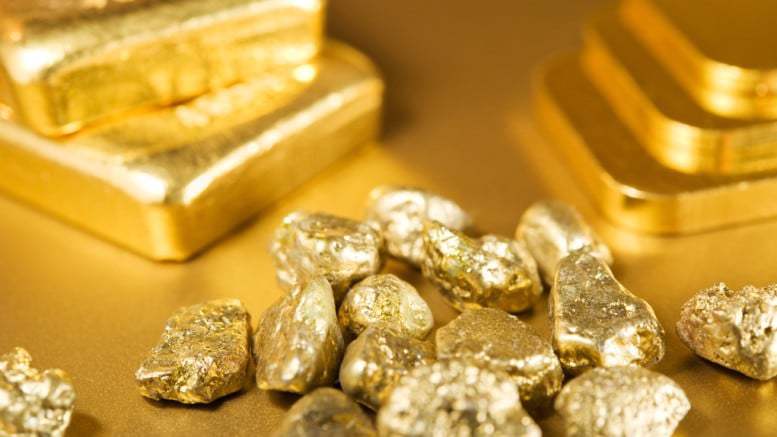 Dear Investor …
If you purchased gold last year that purchase today is an anchor holding, substantial profits, endless benefits and flexibilities moving forward.

Folk's, headlines every other day read basically the same gold
at 7, 7.5, 8, 8.5, 9 year high, so, at what point do you
decide to buy into this market. ?
IMG continues to communicate with all of you, this is the very beginning of a new supercycle, this is not a standard market environment. Make a decision it's the only way to protect your investments.

Gold investment demand hit a new record high in June.!
The market has increased in value substantially in a very short period of time, we expect a price break soon which is your window to initiate new positions.!
The price must pull back after such a strong rise, this is healthy and needed to move to higher.
Long term readers, you obviously continue to see powerful market moves, we at IMG hope that finally, it motivates your desire to participate.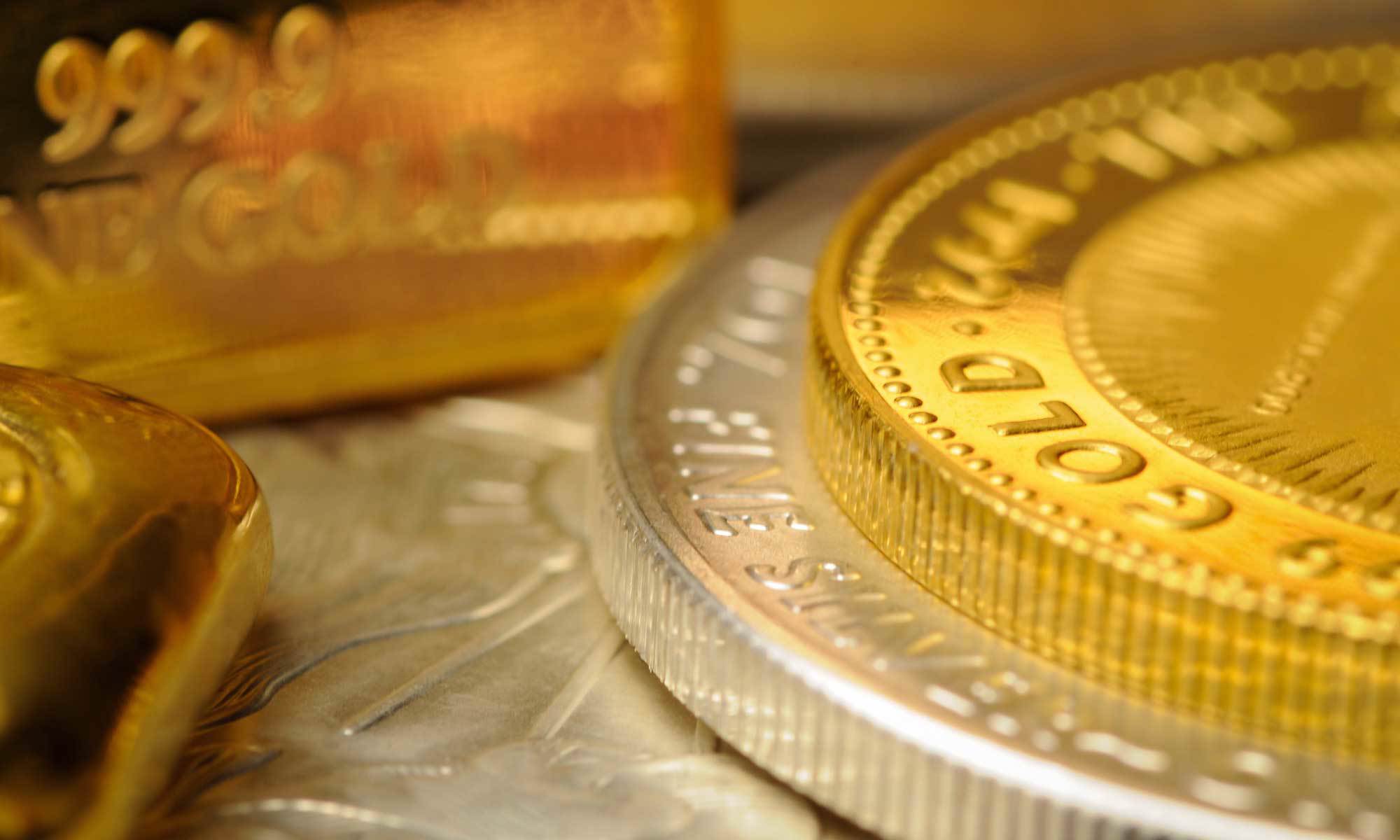 Depository relations:
London – Singapore – United States
Canada – Australia – China – Switzerland
Brinks – IDS – Loomis – The Perth Mint
info@intlmetalsgroup.com