Silver at 11 month high.!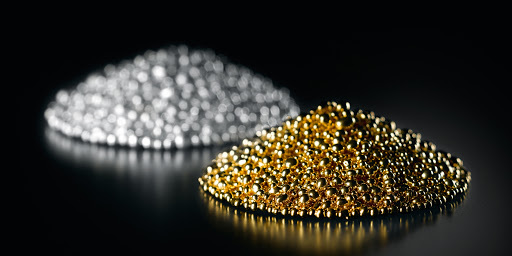 Dear Investor…
IMG in March issued a STRONG BUY RECOMMENDATION for SILVER

at $12.00 price today at 9:34 AM New York time is at $19.39 closing in on $20.00.
Corporate earnings, Central bank meetings and GDP data from China is due, a very busy calendar coming up.!
Trump continues to play hardball with China, careful when you own $1 trillion of U.S. bonds that pay basically nothing.

you may not want to push this bull in a corner…!!!
The technical charts are very strong. IMG expects slight pull back, the price break is your window to initiate new positions.

Depository relations:
London – Singapore – United States
Canada – Australia – China – Switzerland
Brinks – IDS – Loomis – The Perth Mint
info@intlmetalsgroup.com