Largest U.S.banks getting ready for a massive wave of loan defaults.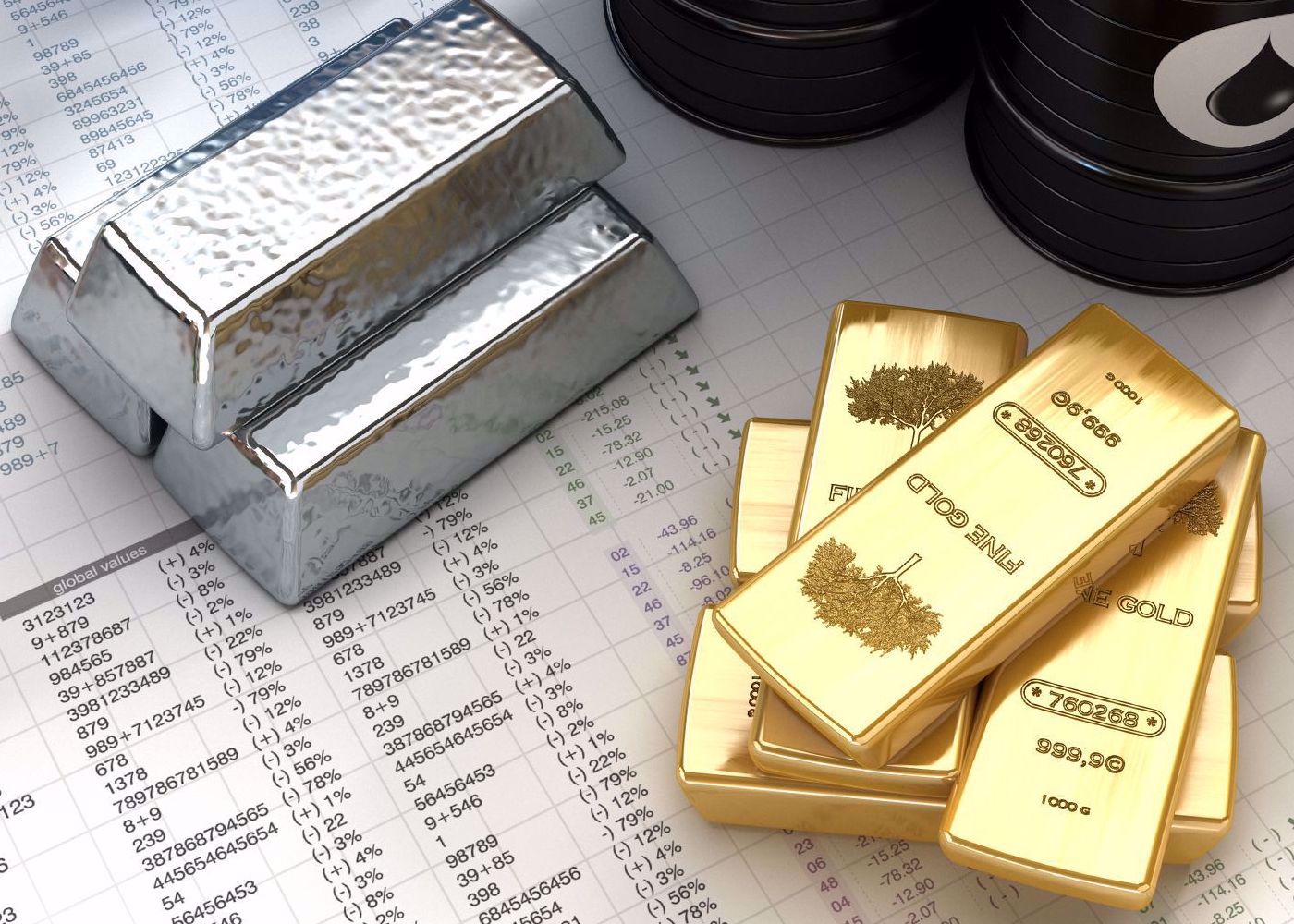 Billions of dollars are set aside to prepare as the worst damage from
the virus headed their way.
JP Morgan, the biggest U.S. bank, down 51% in second-quarter profits.
Wells Fargo reports first quarterly loss since the Great Recession. What is occurring is simple, the banks know that government stimulus will start to fade.
The harsh reality is coming in the next couple of months.!
All the above holds true for the airlines, restaurants, and the entertainment industry, the premature opening of the economy; sadly, will be felt very soon.!
This is a time to be proactive, some of you think, money in your savings account is safe and produces something. Well, it´s the worst decision you have made.!
Looking at the next couple of years, the legitimate potential in precious metals far surpasses any other market potential.
IMG suggests you run the numbers and the answer will motivate you
to take immediate action.!
It´s not possible to make money by looking ! ACTION.!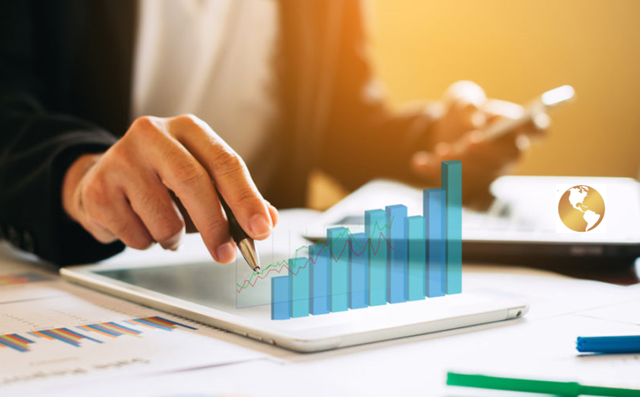 Depository relations:
London – Singapore – United States
Canada – Australia – China – Switzerland
Brinks – IDS – Loomis – The Perth Mint
info@intlmetalsgroup.com