O Tolerance Policy and our Mission to Serve our Cients.!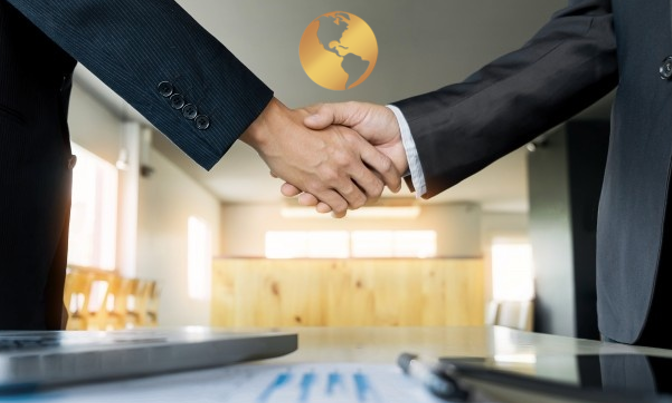 Dear Investor…
IMG works tirelessly to bring all our potential or existing clients the best possible information on a timely basis. This effort is pure passion, we work around the clock U.S. session at night the Asian and European markets.
IMG never stops looking at the activity to maximize your potential returns.!
Whatever the client needs, the client receives, technical or fundamental studies your request is satisfied immediately.
IMG is well known for the level of attention and the constant communication not matched by most in the industry. We know our clients well, your not a number on a computer, this is the difference when you invest with us.
In such an exciting market IMG is thrilled for all our clients. The next couple of years are going to be epic. We are blessed to working with you.
IMG is dedicated to client service regardless of how active market conditions may be: you will always have your call or email answered the same day. ( O tolerance policy, you must hear from us)
IMG appreciates and values your relationship.!
Best wishes to everyone.!
Email for Assistance.

Depository relations:
London – Singapore – United States
Canada – Australia – China – Switzerland
Brinks – IDS – Loomis – The Perth Mint
info@intlmetalsgroup.com