We are in contact…What about you.!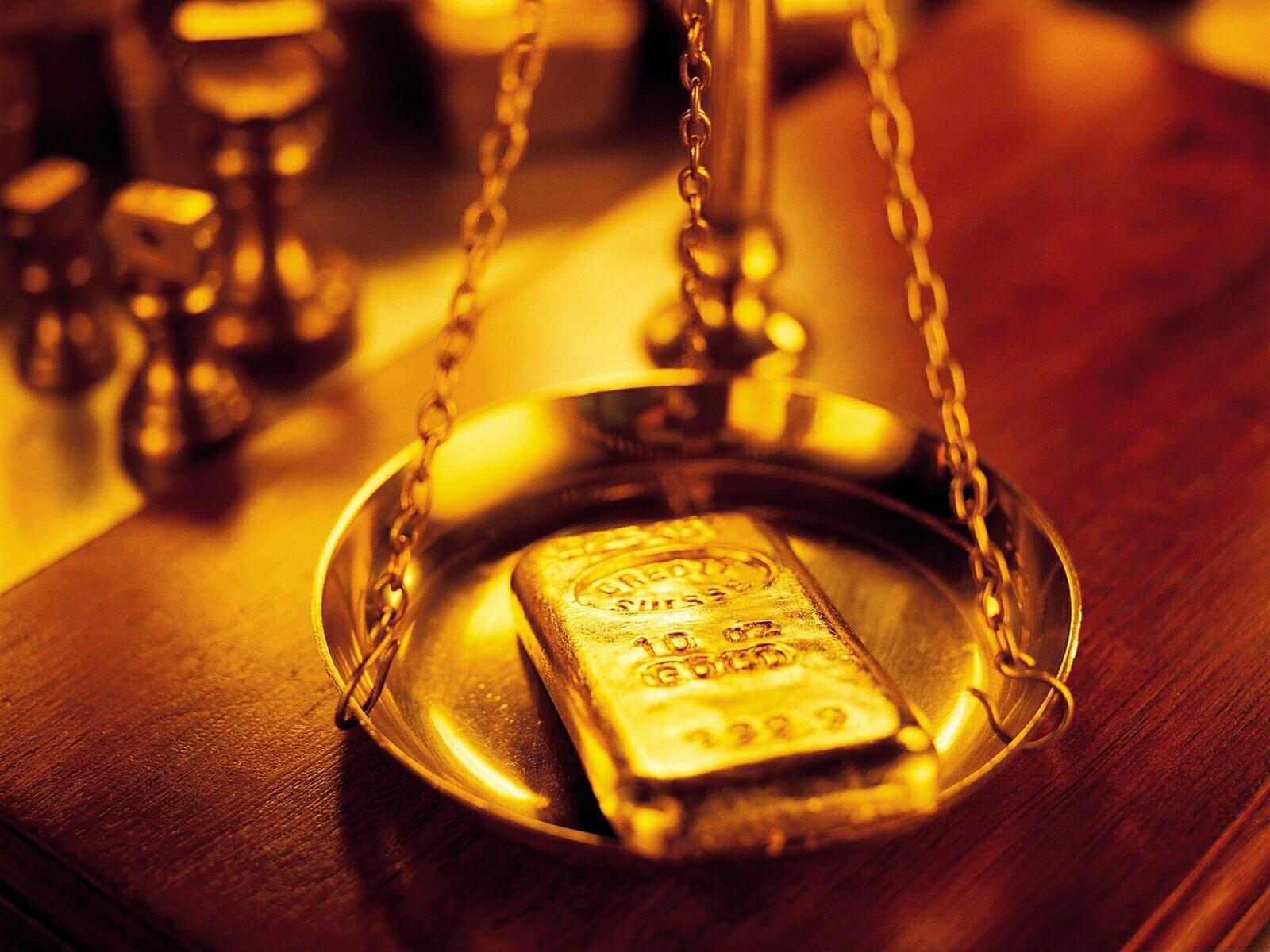 Dear Investor…
IMG sends information three to four times a week, but we also encourage you to follow up and confirm sources to assist in your decisions.
You need not only read, research then proceed to
build your position on a timely basis.
IMG never engages in trying to pick tops and bottoms in a market,
candidly that is a fool's game.
Ranges, as a cycle develops, is the only prudent approach.
IMG differs from most other physical precious metals dealers; most trade trying to outsmart the market in short term windows. IMG places all effort on long term client holdings, if silver runs tomorrow to $20.00 an ounce…
then it simply adds valuable equity to your account statement.
History is your guide, allow us to find out if we
have something in common.
Contact us and share with our team your thoughts, your investment ideas, what exactly you may need to establish your account.!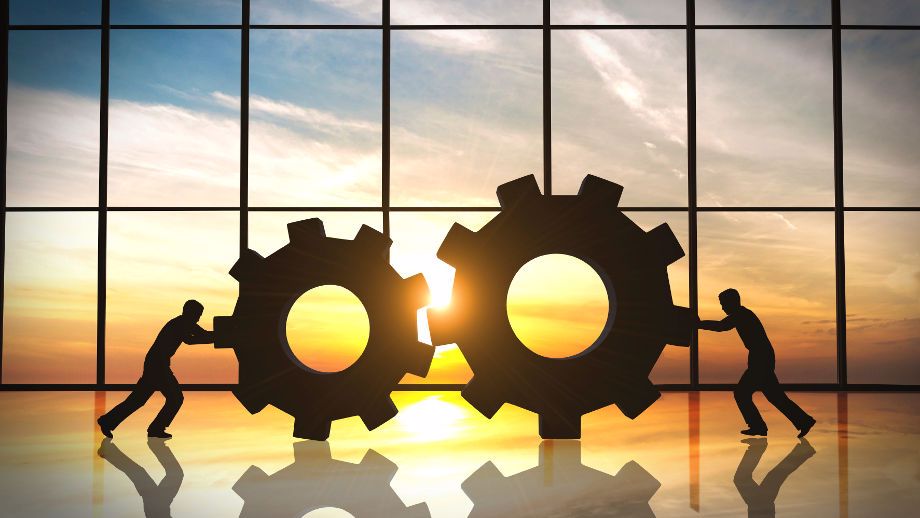 Available till 10:00 PM….Email for Service.

Depository relations:
London – Singapore – United States
Canada – Australia – China – Switzerland
Brinks – IDS – Loomis – The Perth Mint
info@intlmetalsgroup.com