New All Time high on Gold $2002.00…Silver $25.90.!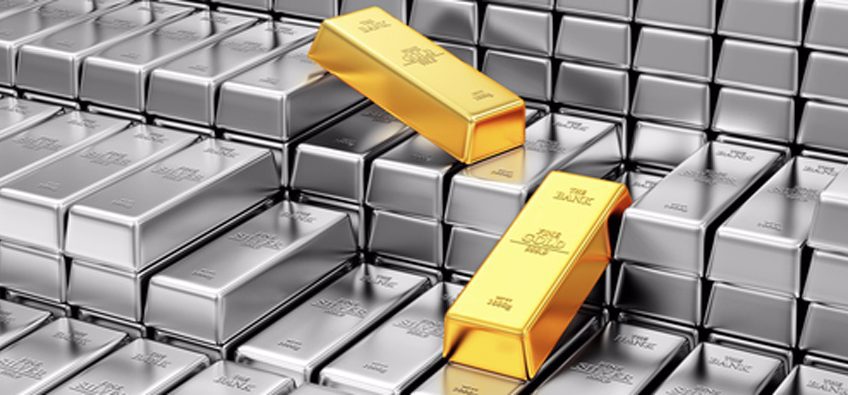 With more stimulus on the way, investors are rushing into the metals.!
All of you know as IMG has mentioned for months current government assistance is the perfect storm that will continue to motivate price.
( 11:33 EST) New York Time.
IMG is working nonstop to assist with your needs.!

Depository relations:
London – Singapore – United States
Canada – Australia – China – Switzerland
Brinks – IDS – Loomis – The Perth Mint
info@intlmetalsgroup.com