History: Gold at $2056.00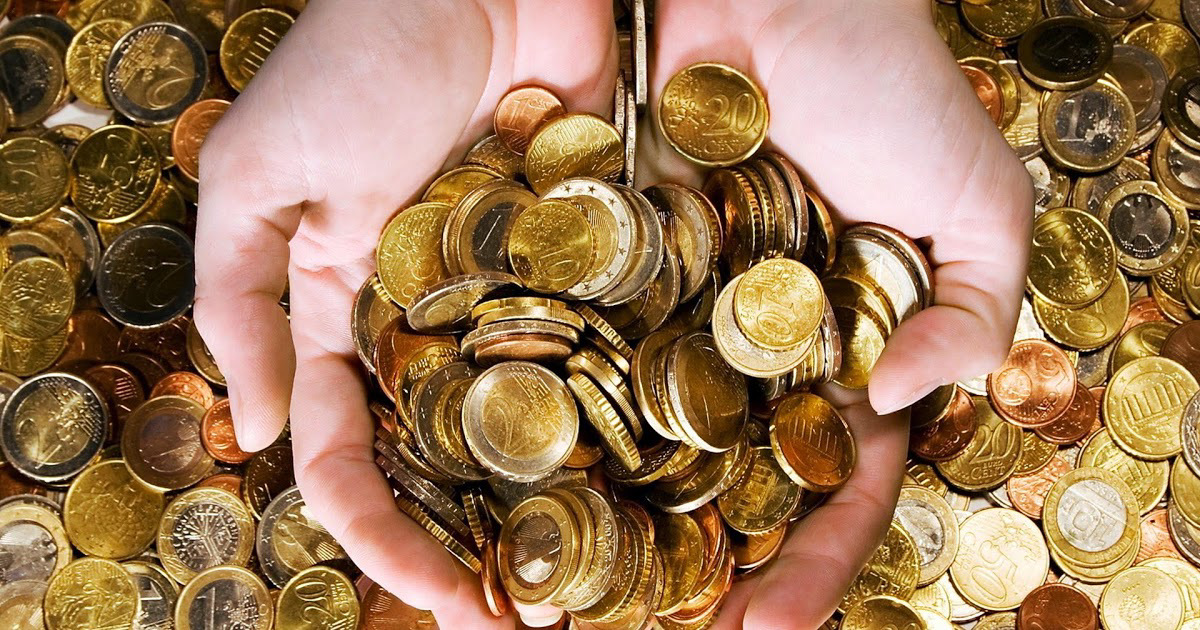 Dear Investors…
In two weeks in March, the Fed pumped trillions of dollars into the system, that was more stimulus than the last 30 years prior to the 2008 financial crisis.!
Gold has now achieved all-time highs in all major currencies. At the current price is when big money will start to come in. More stimulus should be approved soon adding to the never-ending attempt to save global economies.
There is no free lunch here and the economic price will be felt in your pockets over the next couple of years: no exceptions.!
Globally $15 trillion in negative government bond yields are less attractive to investors, reality, who wants a 15-year bond that practically pays you nothing??
America´s five largest banks are preparing for borrowers to default on $100 million in debt, that number is a fraction of loan defaults around the world.
Why are investors around the world running into the metals, your currency will continue to lose purchasing power in a world flooded with dollars.!
You must understand the gravity of the economic fallout headed our way.!
Credit to: Peter Krauth.
IMG will address all questions and structure a plan tailored in line with your needs.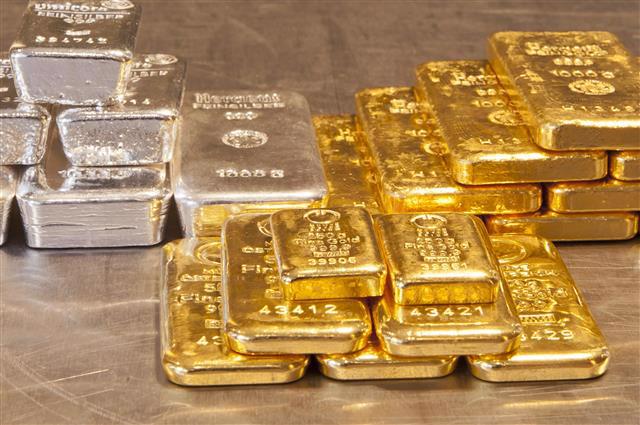 Depository relations:
London – Singapore – United States
Canada – Australia – China – Switzerland
Brinks – IDS – Loomis – The Perth Mint
info@intlmetalsgroup.com