Gold $2070.80…Silver $28.53
IMG is proud to be recognized by our followers for our recommendation to buy silver at the very beginning of the rally in March. Congratulations to all !!!
At this time only one comment needs to be said, it´s only the first wave,
the storm is coming…!!!
Wake up with determination.
Go to bed with satisfaction!!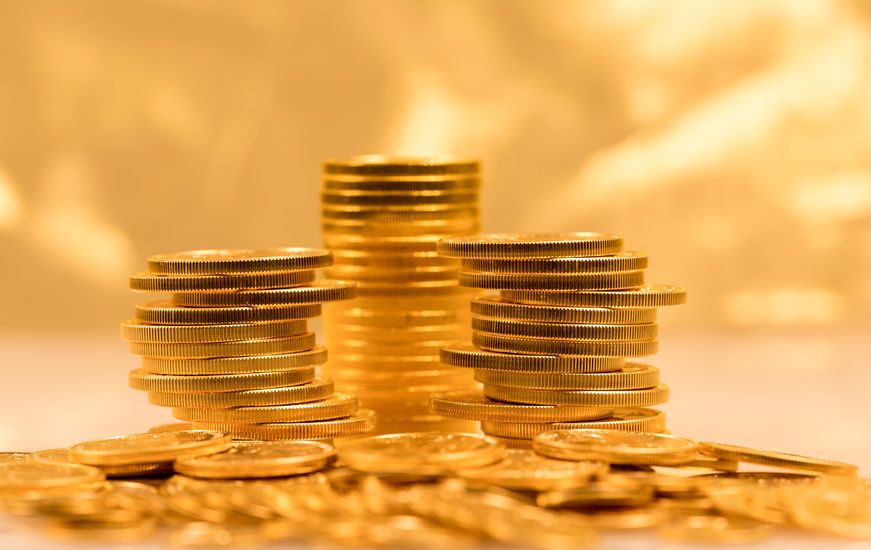 }

Depository relations:
London – Singapore – United States
Canada – Australia – China – Switzerland
Brinks – IDS – Loomis – The Perth Mint
info@intlmetalsgroup.com