This is your turn…Don´t miss it…!!!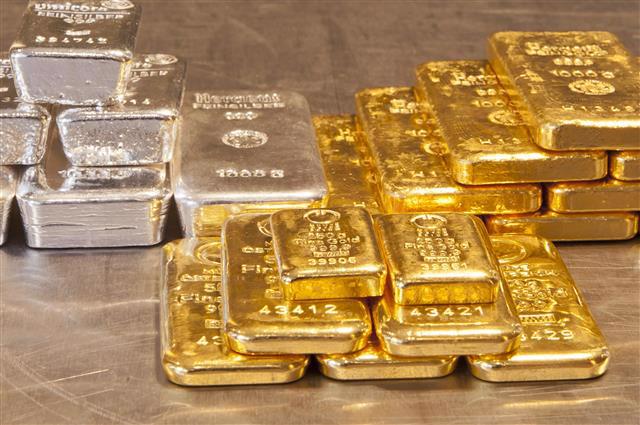 Dear Investors…
IMG has informed three times recently to get ready for a correction to initiate new positions.
We are now in that stage and should take full advantage to enter the market on this price break.!
The graph below shows the price drop in March which clearly was followed by first strong leg up in this new bull market.
It is imperative for a market to correct and regain strength in order to continue moving to higher prices. The correction is healthy and needed as investors are locking in profits.
The next move will attract a wave of new investors who now are feeling the anxiety of missing out, do not delay any further, take action immediately.
IMG is working to assist all of you, forward an email to schedule your appointment.
If you have the funds any delay is unwise.!

Depository relations:
London – Singapore – United States
Canada – Australia – China – Switzerland
Brinks – IDS – Loomis – The Perth Mint
info@intlmetalsgroup.com