United States largest Budget Deficit Ever.!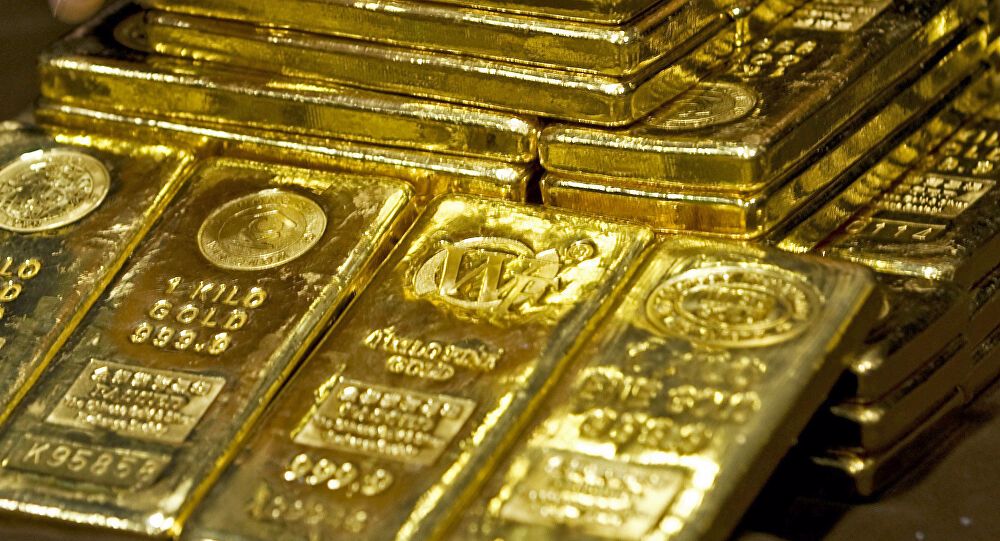 The U.S. government is working on a new round of relief adding more to a record budget deficit, at this point, a historic reference does not exist.
Economies are in such terrible shape,

how many more trillions and for how long?



A great question that also must be answered,

what if a vaccine is ready soon?
Reality, the economic impact of all stimulus created will have to be dealt with for years, not even the best magician can make this disappear.
In the short term, we face potentially deflationary cycle followed by a longer-term strong inflationary cycle, conducive to much higher metal prices.

You will pay !
Precious metals have always been a store of value, never more than ever is this statement so valid. In simple terms, your currency will purchase less an less in the years to come.! This is a statement of fact…!!!
As an investor, when evaluating investment potential it doesn´t get any better.
If you have the funds, allow us to work with you.!
IMG wishes you much Success.

Depository relations:
London – Singapore – United States
Canada – Australia – China – Switzerland
Brinks – IDS – Loomis – The Perth Mint
info@intlmetalsgroup.com