We have a new Star Member on the Team.!
Dear Investors…
This is amazing, last week we shared with all the readers how everyone
sticks to their team.
Just a couple of days have past and we are able to confirm that Warren Buffett the third richest person on the planet has entered the gold market.
What makes this so refreshing, Warren is perhaps the most respected stock investor, plus his constant denial about the value of gold.
Yes, here you have it, the most valuable player in stocks knows when it´s time to adjust. At the end of the day, invest in what offers the greatest potential.!
Making money is all about the repositioning of your assets. You must look at your returns, like Warren sometimes alter your normal investment plan in order to maximize potential profits.
The only constant in life is change.!
By the way, Mr. Buffett invested over 560 million dollars…Welcome, Sir.!
Email for Assistance.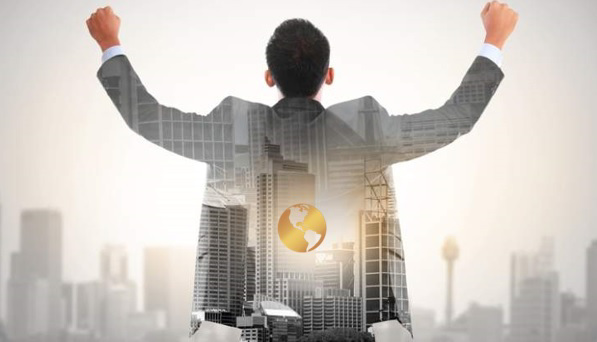 Depository relations:
London – Singapore – United States
Canada – Australia – China – Switzerland
Brinks – IDS – Loomis – The Perth Mint
info@intlmetalsgroup.com