It´s you, it´s not the market.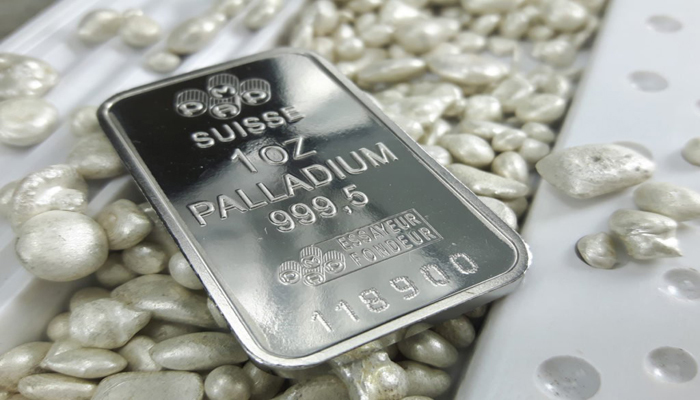 Dear Investors…
Those of you who follow our market updates and recommendations, if you don´t take the first step, the results will always be the same. It´s certainly, not the market, silver has almost tripled in value from March to August.!
If we go back further in time, some of you were around when IMG recommended Palladium at $800, perhaps the best and most ignored recommendation which traded in December of 2019 at a high of $2900…!!!
Many studies demonstrate that more money is lost in the market due to indecision; rather than wrong decisions.!
IMG has one motivation…finding the BEST potential for our clients.
Sometimes it´s necessary to be direct in the spirit of motivating you to act.
Investors have waited years for the price activity that you are witnessing…
At IMG our passion and commitment is available to assist you.!
You are informed.! Make it happen, the tremendous price appreciation
is wonderful but it requires action…
We look forward to building a long term relationship with you…!!!
Best service in the industry.!

Depository relations:
London – Singapore – United States
Canada – Australia – China – Switzerland
Brinks – IDS – Loomis – The Perth Mint
info@intlmetalsgroup.com