Elections and the Economy.!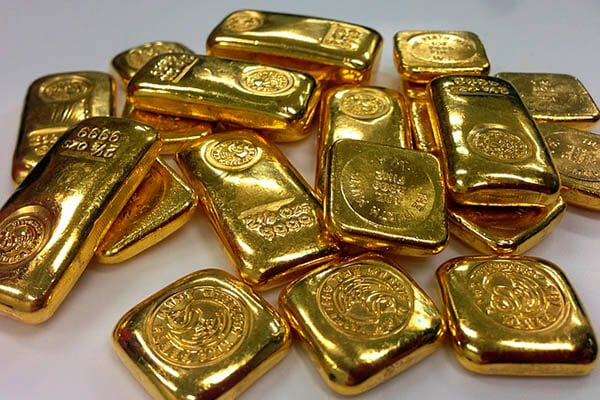 Dear Investors…
Much speculation about what will happen to the markets after the elections.

If Trump wins ( X ) will happen, and if Biden wins ( Y ) is going to impact the markets.
Some of those thoughts that dominate political commentaries are great conversations, and perhaps some short term effects will occur as expected.
The long-term reality in regards to economic influences are already in place, policy changes nor political promises will be able to save the hardship that is coming.!
Look around you, this is the time before things progress to the next level, protect assets, preserve your wealth on a timely basis.!
New models projecting strong possible escalation in virus numbers next couple of months, global cases are showing some alarming figures. Any further disruptions to economic activity could be devastating. It´s time for you to decide.!

Protection and profit potential is available, but you must be proactive…!!!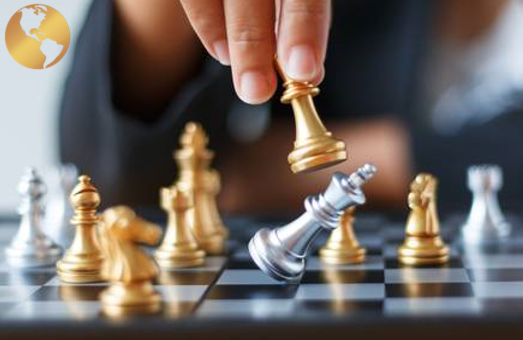 Best customer service in the industry.
Email for Assistance.
Depository relations:
London – Singapore – United States
Canada – Australia – China – Switzerland
Brinks – IDS – Loomis – The Perth Mint
info@intlmetalsgroup.com