What about a year from Today.!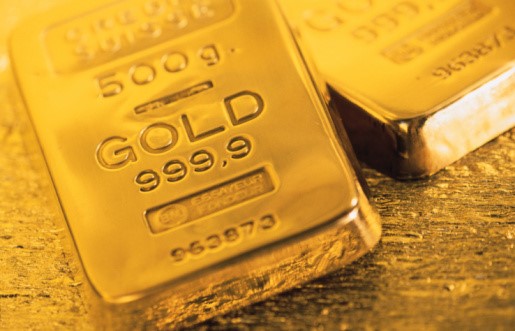 Dear Investors…
The market has shown enormous strength, exhilarating price activity in a very short window of time.
With so much on the table to further motivate prices higher, as economic concerns unfold fireworks are to be expected towards year-end.
IMG is concerned for the few who continue to watch activity but have not entered this market. It's time for you to decide your course of action, do your homework, and the result of that research should provide a road map towards your decision.
IMG Silver Recommendation: Economic events are more than enough to stimulate your immediate participation. Factor in tight supply, and growing demand, this combination sets the stage for years of upward price pressure.!!
Within one year, it's possible you would have wished…you purchased today.!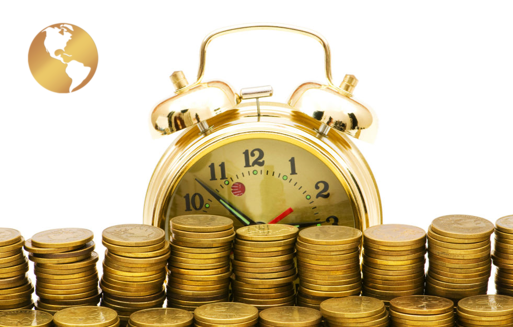 Best service in the industry.
Email for Assistance.!
Depository relations:
London – Singapore – United States
Canada – Australia – China – Switzerland
Brinks – IDS – Loomis – The Perth Mint
info@intlmetalsgroup.com