Worst Day in Aviation History.!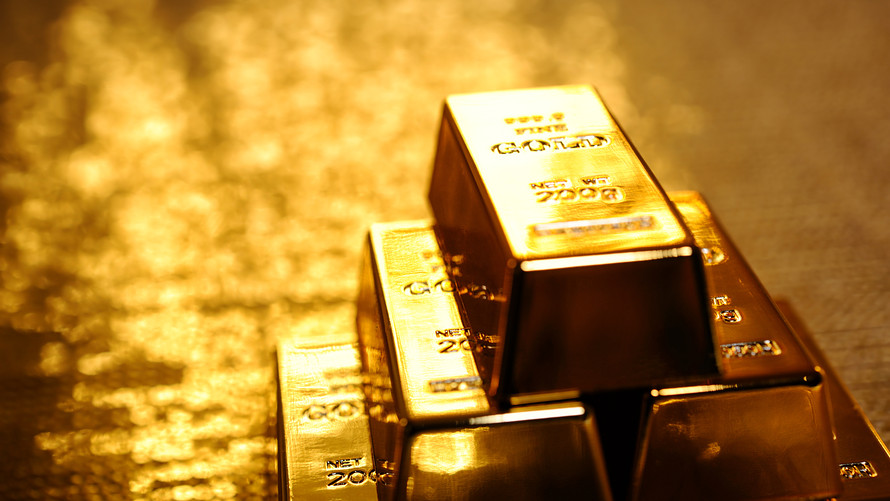 Dear Investors
Thursday is the worst day of job losses in aviation history. Employers activating massive new cuts in front of a resurgence of virus cases.
Many health models are showing the next couple of months will perhaps be the toughest. American and United airlines said that they will cut 32,000 jobs.! The airlines were seeking billions of dollars from the federal government that has not materialized.
Other industries are cutting employment in large numbers as the virus continues to impact business. Aid will come; both parties sooner or later must solve their differences or as we have mentioned, face total collapse.
Madrid locking down again after a large surge in new virus cases. Parts of England issue new restrictions. Germany warns to obey the rules or face lockdowns again.!
Fresh buying in gold and silver as expectations of new stimulus forthcoming soon. The economic challenges as we move towards year-end support a strong fundamental picture in precious metals…!!!
Don't just look…Take appropriate action…!!!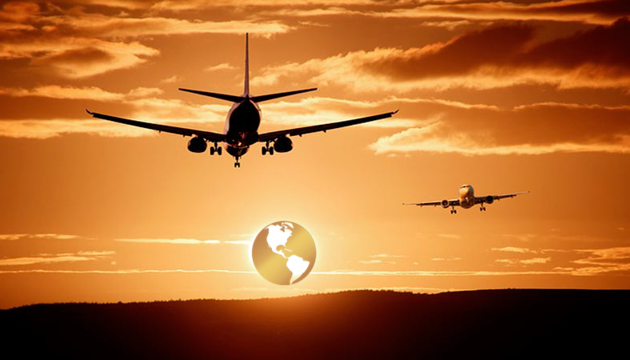 Best customer service in the Industry.!
Email for Assistance.
Depository relations:
London – Singapore – United States
Canada – Australia – China – Switzerland
Brinks – IDS – Loomis – The Perth Mint
info@intlmetalsgroup.com