Perhaps this is your Opportunity!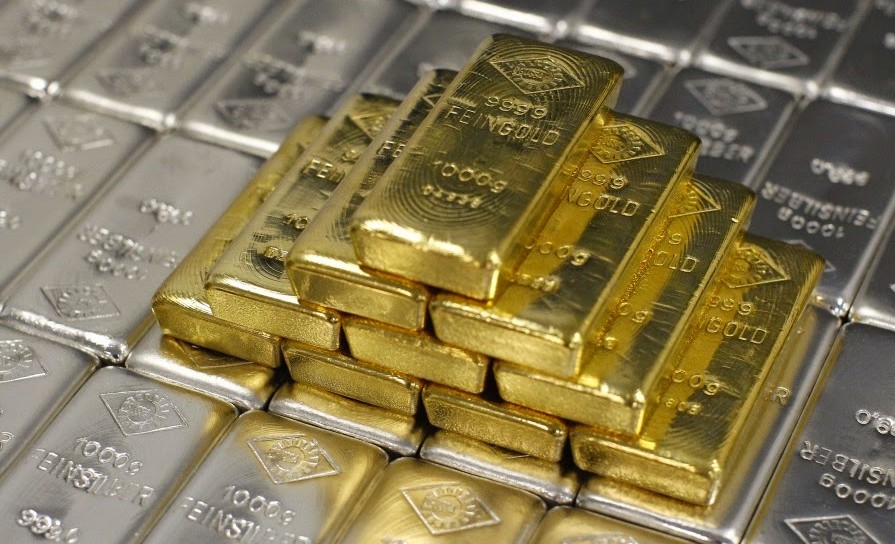 Dear Investors
With Trump updates raising questions on his actual condition the market will be sensitive to any new developments. Short term traders or day traders must be nimble and on full alert to price changes.
Investors and long term traders should look to continue acquiring metals on all price breaks.! The market held the 100-day moving average a strong technical support signal.
From a fundamental standpoint the market is a near-perfect environment conducive to much higher prices long term.!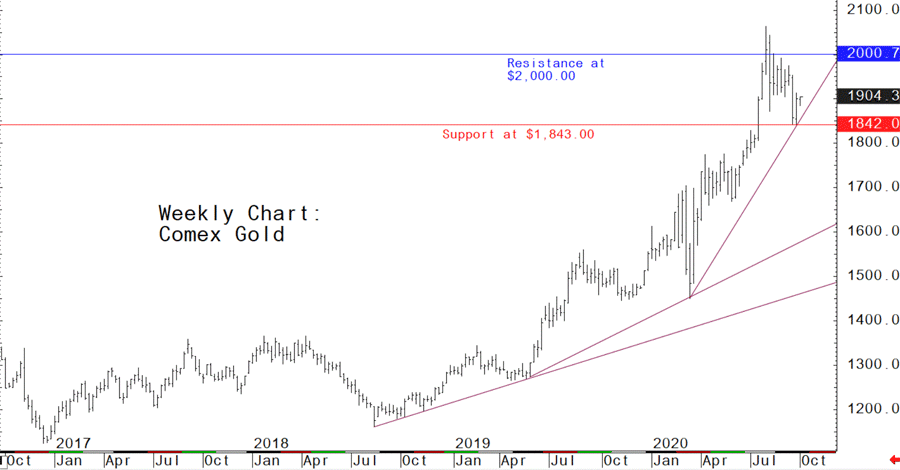 Crédit Jim Wyckoff
Stimulus talks are moving forward, plenty of motivation to get an agreement in place. Trump getting the virus adds fear to a large group of followers who thought they were immune, no one is risk-free.!
Economic headlines are providing you with a road map; Regal Cinemas are closing
their doors affecting 45,000 jobs. Disney is cutting 28,000 workers and
Shell is cutting 9,000 jobs…!!!
In a crisis, the answer has always been the same…Precious Metals…!!!
Best customer service in the Industry
Email for Assistance
Depository relations:
London – Singapore – United States
Canada – Australia – China – Switzerland
Brinks – IDS – Loomis – The Perth Mint
info@intlmetalsgroup.com