Gold Price is Still Cheap.!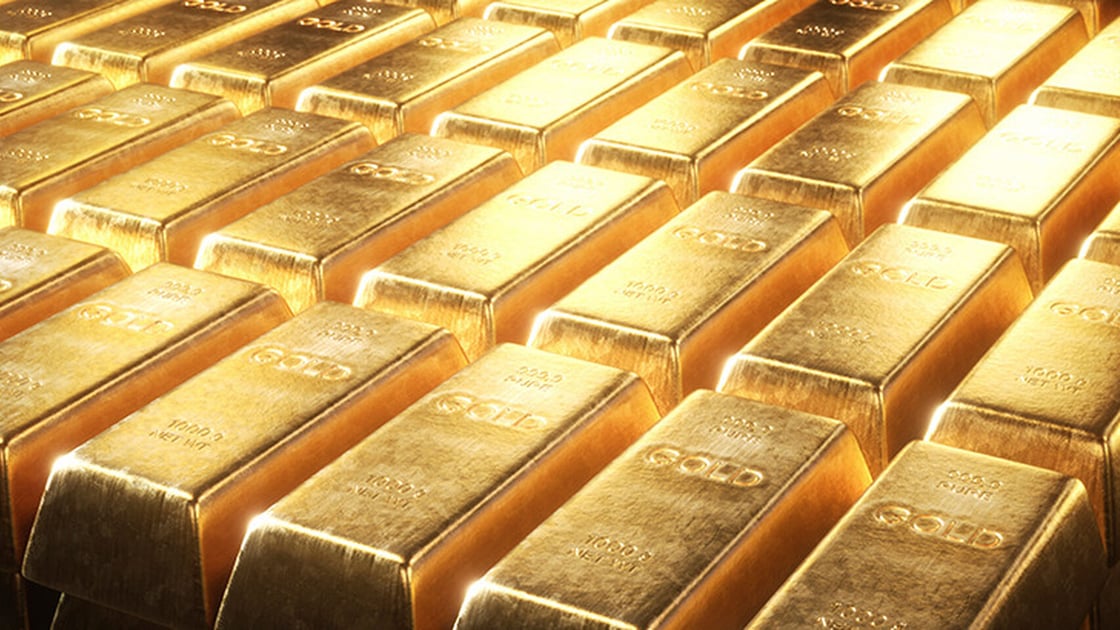 Dear Investor
Gold has nearly doubled in price in the last five years, it remains cheap when compared to equities.
The gold price relative to the Dow Jones would seem to suggest it is not expensive at all. In fact, to match the valuation peak it reached about a decade ago, gold would need to double again from current price.
So gold's upside potential over the long run is far from exhausted even after its terrific run over past few years.
Along with low-interest rates, commodity analysts and economists expect to see inflation pressures rise, which could push real interest rates into negative territory, creating the perfect environment for gold…!!!
IMG strongly suggest buying the price breaks caused by daily headlines in front of U.S. elections.
Credit: Neils Christensen
IMG is experiencing very high Volume
All appointments after Market Hours
IMG wishes to clarify to our readers, we are your bridge to acquire precious metals, we do not control or have any influence on market pricing.
What makes the difference is the level of personal attention IMG provides.!
Best customer service in the industry.!
Be Proactive!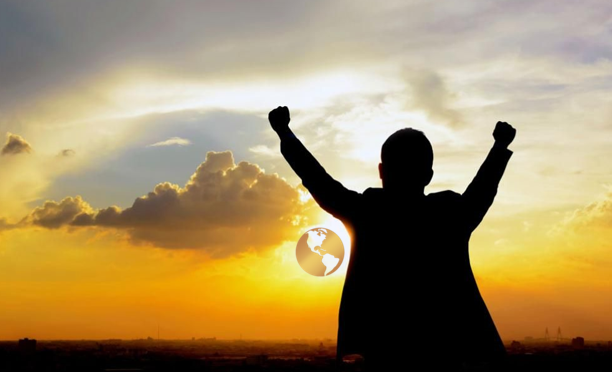 Email for appointments.
Best service in the industry.!
Depository relations:
London – Singapore – United States
Canada – Australia – China – Switzerland
Brinks – IDS – Loomis – The Perth Mint
info@intlmetalsgroup.com