Market Alert…Trump pulls the Plug.!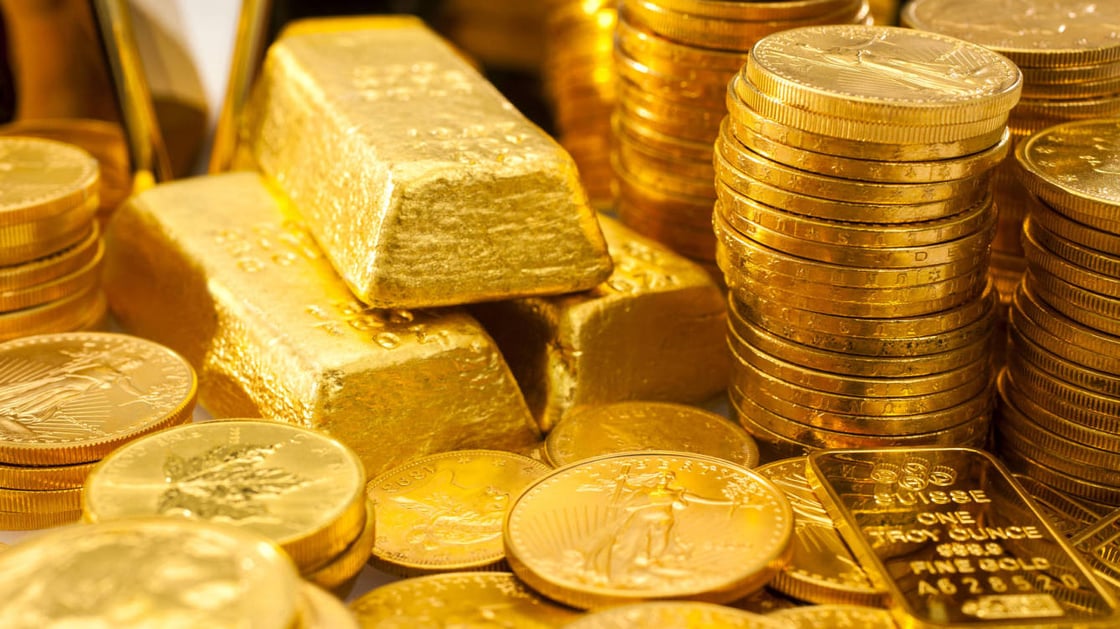 Dear Investors
Trump ends all stimulus talks until after the elections…!!!
President Trump has ordered his negotiators to stop all talks over new stimulus package, stunning the markets and placing millions of Americans hurting from the virus at risk…!!!
Lawmakers are stunned…!!!
Today, once again, President Trump showed his true colors: putting himself first at the expense of the country and all the people he represents.!
Trump said that after he wins; he will approve the largest and best
stimulus package. If you need to eat, wait till after the elections.!
What is the positive??
Stimulus will come, buy the price breaks…!!!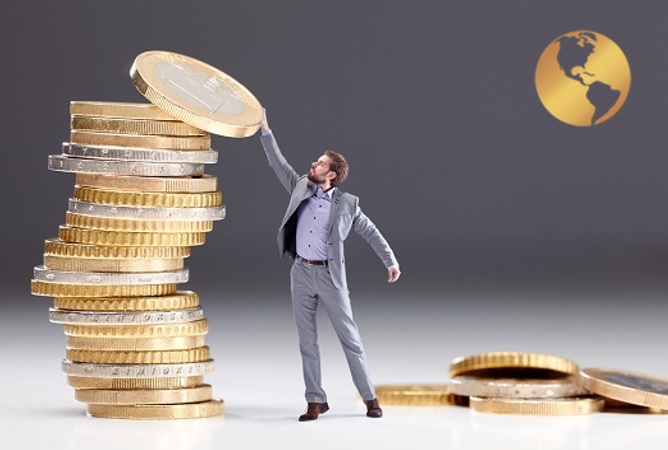 Best customer service in the Industry
Email for Assistance.
Depository relations:
London – Singapore – United States
Canada – Australia – China – Switzerland
Brinks – IDS – Loomis – The Perth Mint
info@intlmetalsgroup.com