U.S. Dolar headed South.!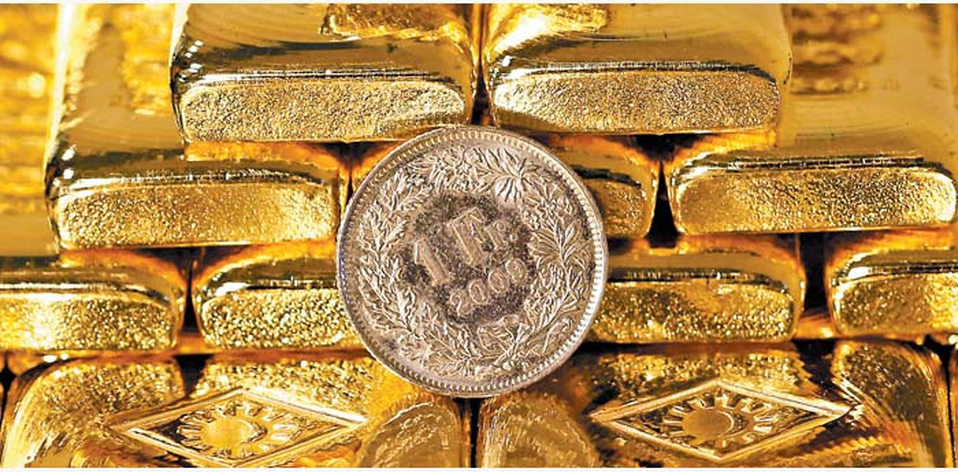 Dear Investors
Investors should look into selling the U.S. dollar and buying silver into the elections, to two new reports published by Goldman Sachs Group Inc.
U.S. election and favorable news on the vaccine timeline could retur the trade-weighted dollar and DXY index to their 2018 lows. A weaker U.S. dollar would be very positive for precious metals such as gold and silver.
Goldman advises shorting the dollar and buy the Euro, Canadian dollar, and the Australian dollar against the U.S. dollar.
This recommendation is not from just another analyst, Goldman's clientel is amongst the wealthiest and influential client list possible.
Crédit: Anna Golubova
IMG is experiencing very high Volume
All appointments after Market Hours
IMG wishes to clarify to our readers, we are your bridge to acquire precious metals, we do not control or have any influence on market pricing.
What makes the difference is the level of personal attention IMG provides.!
Best customer service in the industry.!
Be Proactive!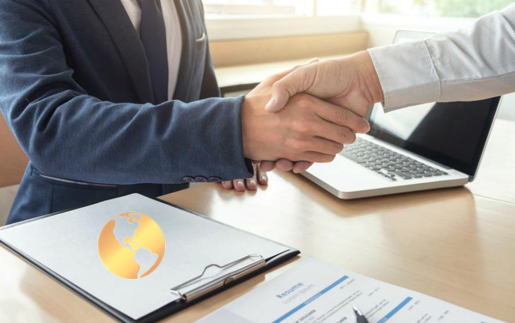 Email for appointments.
Best service in the industry.!
Depository relations:
London – Singapore – United States
Canada – Australia – China – Switzerland
Brinks – IDS – Loomis – The Perth Mint
info@intlmetalsgroup.com