Year-End Seasonal Tendencies.!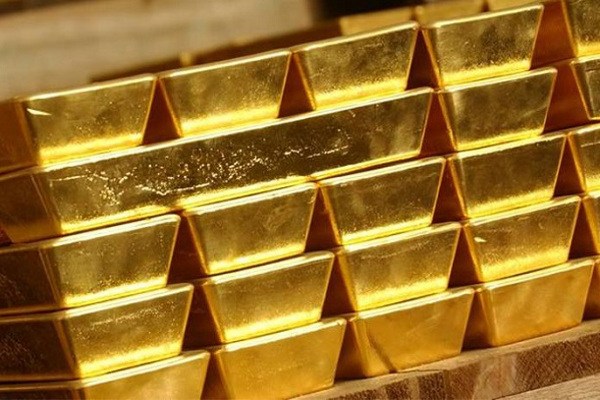 Dear Investors…
The current precious metals bull market has established a solid base even with election circus in full swing.! Gold market will most likely experience a sharp rise towards the summer high of $2075 in the first quarter of 2021.
Year-end seasonal tendencies are most impressive when you evaluate 14 of the last 16 years this window produced a strong rise in price…!!!
After all the election smoke clears reality sets in; no matter who's elected stimulus programs will continue, global debt remains and negative rate bonds will still exist…!!!
Nothing Changes…!!!
IMG strongly suggest that you read todays headlines realizing that global economic concerns are not going to be magically solved by Trump or Biden in November…
Not Happening…!!!
Study your economic and market history, the answer to your research will direct you towards precious metals…You cannot print GOLD…!!!
The only global currency that has survived since the beginning, Gold.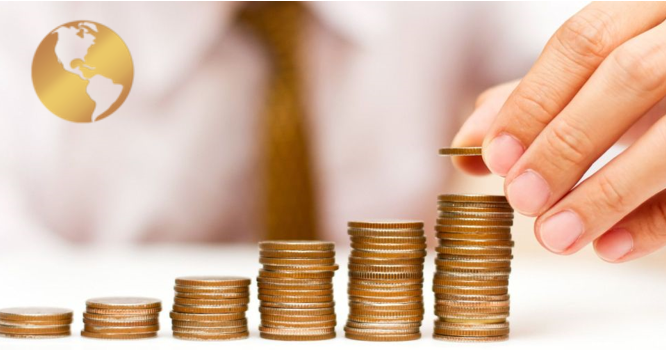 Best customer service in the Industry
Email for Assistance
Depository relations:
London – Singapore – United States
Canada – Australia – China – Switzerland
Brinks – IDS – Loomis – The Perth Mint
info@intlmetalsgroup.com