Extra Read all About it.!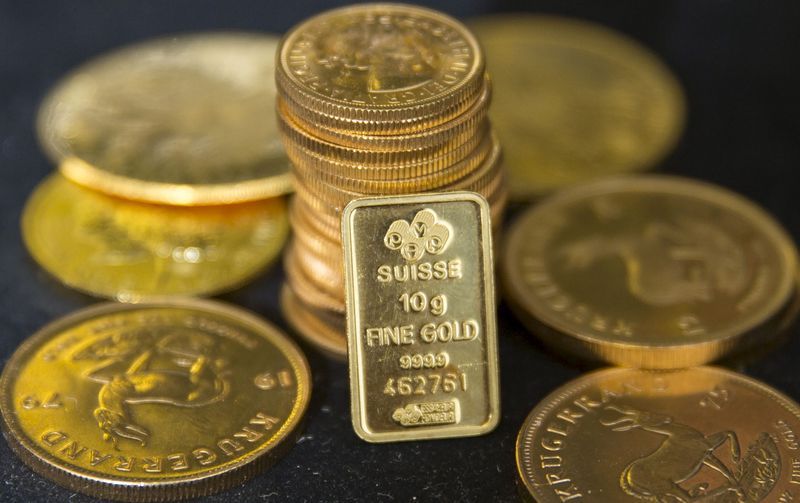 Dear Investor
The race to obtain approval for vaccines is on, excellent results from trials should have emergency clearance soon. Over 90% success is remarkable and will provide investors some positive prospects regarding the economy. We just had a couple of days with nearly 200,000 new cases in the U.S. so the news is certainly welcomed.
The fundamentals in precious metals as the economy starts to get a lift from the vaccine, are very strong. The silver shortage that was created by mine closures could spark a strong rally as industrial demand picks up first quarter of 2021.
Any short term technical weakness is a market gift for all of you to initiate your positions. IMG informed of wild headlines and some comic relief from the media and we received as expected…!!!
Use the news…!!!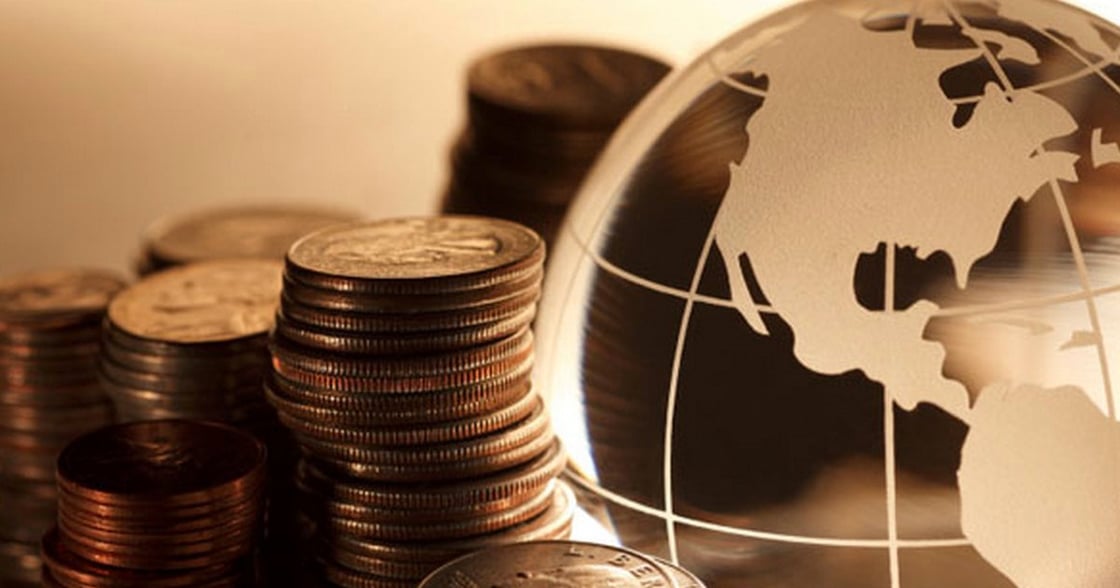 Best customer service in the Industry
Email for Assistance.
Depository relations:
London – Singapore – United States
Canada – Australia – China – Switzerland
Brinks – IDS – Loomis – The Perth Mint
info@intlmetalsgroup.com