Dear Investor
Happy New Year, IMG wishes all of you much health.!
The most important asset that you will need, is information, followed by the conviction to make decisions. High-quality opportunities are most certainly available.
IMG invites you to participate, this year don´t be a spectator, make it a point to get involved.
2020 Market Activity
Gold … $1471.00…$2063.00
Silver…$11.94……..$29.14
Platinum…$588.00..$1070.00
Palladium..$1492.00..$2754.00
For those of you who purchased when IMG made the recommendations at or near the lows for the year…Congratulations to all of you…!!!
2021 Market Focus
1) 24 trillion dollars printed and counting.
2) Global debt 300 trillion dollars.
3) More stimulus, no end in sight.
4) Europe unknown…Brexit??
5) Currency devaluations.
6) Recession or depression??
7) Negative yield bonds??
All the above will be major factor´s in 2021, however for those of you who have done your homework and see the potential it should be a very active year…
As Always, You Decide…!!!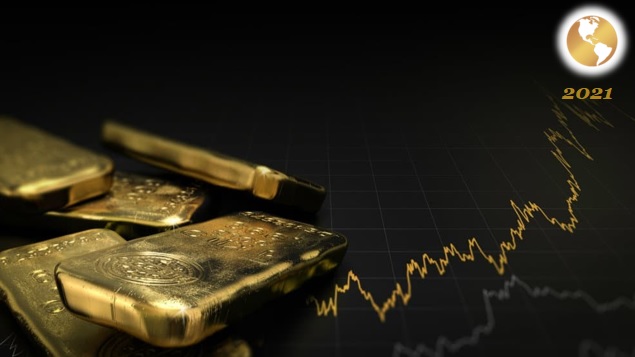 Best customer service in the Industry
Depository relations:
London – Singapore – United States
Canada – Australia – China – Switzerland
Brinks – IDS – Loomis – The Perth Mint
info@intlmetalsgroup.com