IMG Comments Last 30 Days…!!!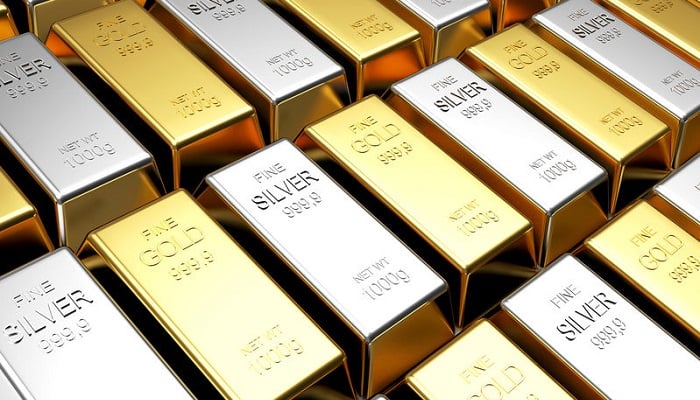 This is an excellent window of opportunity to acquire product on any price breaks.! Technically and fundamentally the precious metals market is very bullish.
If Biden wins a sharp gold rally could develop quickly expecting a massive stimulus package that the Democrats have on the table.
Today Gold up $$45.00…Silver up $1.20…Market has picked a winner.
The current precious metals bull market has established a solid base even with election circus in full swing.! Gold market will most likely experience a sharp rise towards the summer high of $2075 in the first quarter of 2021.
Economy and virus fears should motivate strong buying interest
Recommendation: Strong buy Platinum at $855.00
Today Platinum at $905.00
Stop looking and start acting…!!!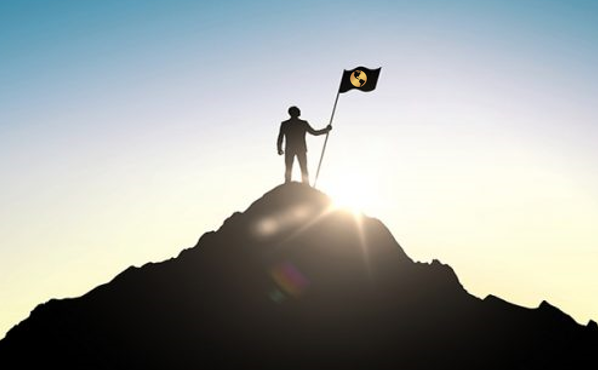 Best customer service in the Industry.
Email for Assistance.
Depository relations:
London – Singapore – United States
Canada – Australia – China – Switzerland
Brinks – IDS – Loomis – The Perth Mint
info@intlmetalsgroup.com