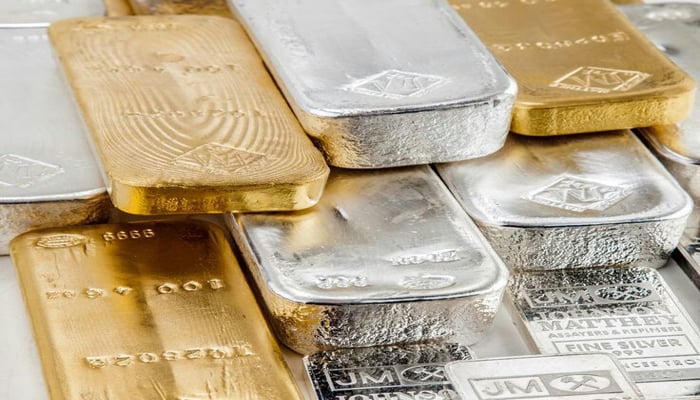 Dear Investor
Opportunities are always present, how you pursue what a market offers is always up to you.! Your mind is your guide…!!!
The stock market in the U.S.- Dow Jones just hit an all-time historical high The stock market in Japan is down over 30% from its all-time highs
Palladium is trading at $2371.00 after establishing an all-time high last year Platinum is trading at $1025.00 down over 50% from its all-time high
Gold just established its all-time high a couple of months ago.
Silver is trading at $24.05 down over 50% from its all-time high
The market does not lack opportunities, real legitimate, endless products that offer above-average profit potential. What should I do?You must take action, ask questions, make decisions without excuses this is what it takes. You need to be pro-active, nothing will happen until you take that first step. Do it…!!!
You Decide.!!!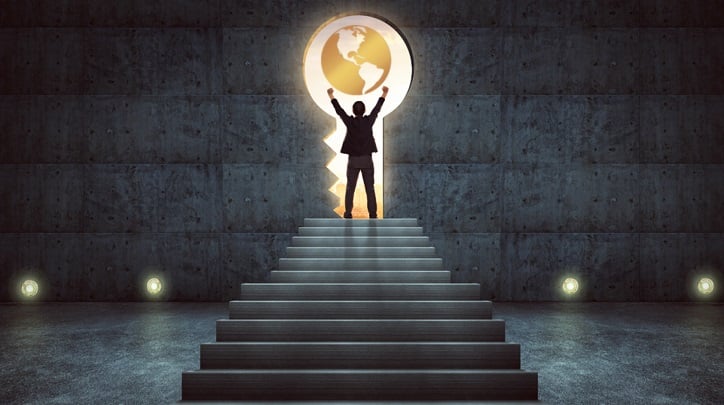 Best customer service in the Industry
Email for Assistance.
Depository relations:
London – Singapore – United States
Canada – Australia – China – Switzerland
Brinks – IDS – Loomis – The Perth Mint
info@intlmetalsgroup.com