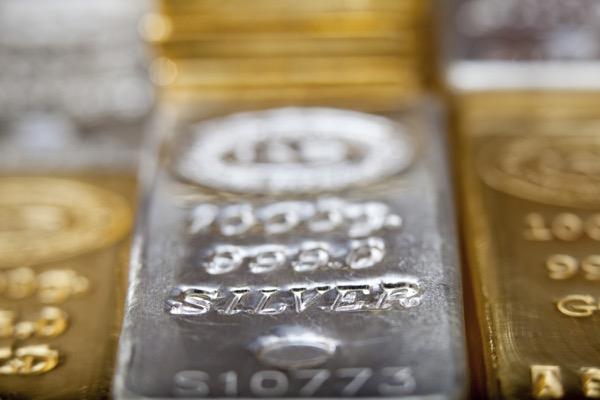 Dear Investor.
Impeached Again…Trump is the only US President to be impeached twice. 10 Republicans broke ranks.
The House of Representatives has voted to impeach the President.
The Senate process will now begin at first regular meeting. Even if the process were to begin this week a verdict would be reached after January 20th.
A senior Trump advisor offered a stinging comment about the President's second impeachment by saying Trump destroyed everything he built politically because he simply could not tell the truth.
IMG highly suggest that besides the headlines that obviously dominate today's news investors use the news to acquire their long term holdings.
The hurdles surrounding the economy are severe and as they unfold offer tremendous potential for all who have done their homework.
Be a participant, not a spectator.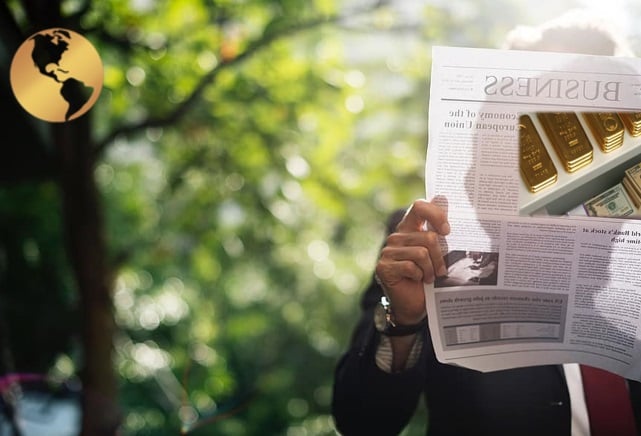 Best customer service in the Industry
Email for Assistance.
Depository relations:
London – Singapore – United States
Canada – Australia – China – Switzerland
Brinks – IDS – Loomis – The Perth Mint
info@intlmetalsgroup.com