Dear Investor
Investors are holding a fair amount of cash, many analysts feel much of that cash should be invested in precious metals. With record levels of debt, there is the risk of currency debasement. Most are not realizing the risk of holding too much cash. The global debt balance goes from one record high to another record high.
Gold accomplished record highs last year against all major currencies.
The more money that is printed around the world, the greater potential gold offers investors.
Yesterday, we witnessed some insane activity in the stock market which displayed casino-like behavior bringing some fear about valuations.
GameStop stock is up 1700% since the start of January. Trading platforms are restricting trades on GameStop and AMC. TD Ameritrade, Robinhood and Wells Fargo Bank are all limiting trades. The White House is also monitoring the situation and the group on Reddit who band together to drive the price up.
The other stock story which is beyond interesting is Tesla stock, up more than 1100%, what's the point of interest, well, the stock basis real numbers should be trading 70% less than its current value. A product of a market fueled by cash that was created out of thin air…!!!
The reality is, that the abundance of capital injected by the U.S.
government into the system has created absurd valuations and certainly the largest stock market bubble in history. Whenever the equities market thinks that government help is about to fade a stampede will run full throttle towards the exit door, a crash of epic devastating proportions.
It's important to remember that money always is looking for a new home, the logical sequence of events will drive more investors into gold.
The stock market crash of 2008 was amazing for all of us who lived it, this will dwarf that distant memory by far…!!!
History is your best road map…!!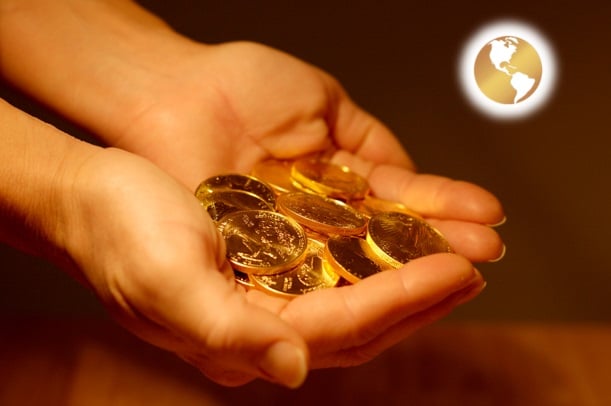 Best customer service in the Industry.!
Email for Assistance.
Depository relations:
London – Singapore – United States
Canada – Australia – China – Switzerland
Brinks – IDS – Loomis – The Perth Mint
info@intlmetalsgroup.com