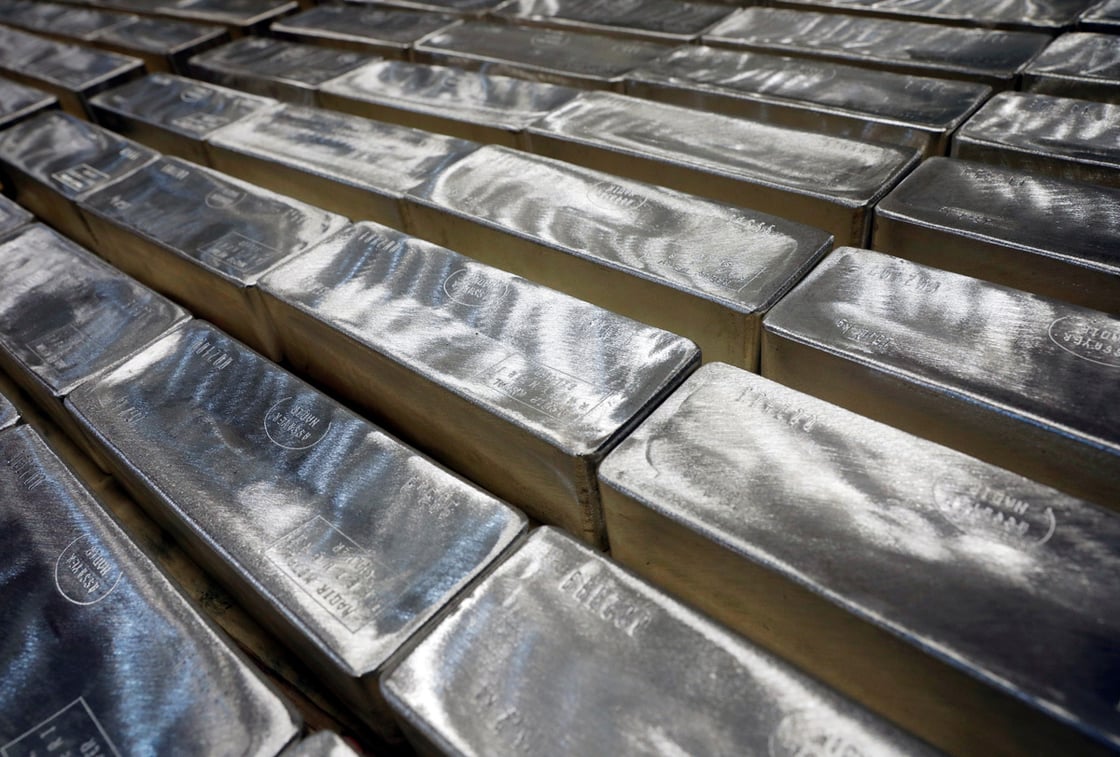 Dear Investors
Silver was already on investor's radar screen before the added attention last couple of weeks. Gold hit a new all-time high last year, but silver is still almost $25.00 away from its all-time high, certainly undervalued in the eyes of many investors.
Trading above $30.00 an ounce level recently was a nice taste as market fundamentals continue to strengthen.
Silver bulls have built a solid base above $26.00, fresh capital, and technical charts support the possibility to finally leave that $30.00 price behind with fresh highs insight. Analyst are calling for much higher prices as demand will continue to consume available silver supplies and a surge of new investors are actively buying precious metals.
The reality is that the case for owning silver was in place long before the events of the last week. With many companies sitting on endless amounts of cash in their accounts, this cash position is not without risk at current low-interest rates. Companies are looking for alternative investments, precious metals offer opportunities as concerns of currency devaluation may impact future purchasing power for these entities.
Plenty of cash out there seeking a new home.
With countries still printing money at record speed, precious metals are an important asset on investors minds.
Don't tell everyone your plans, instead show them your results…!!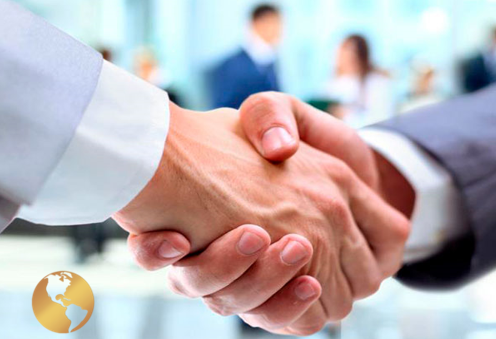 Best customer service in the Industry.!
Depository relations:
London – Singapore – United States
Canada – Australia – China – Switzerland
Brinks – IDS – Loomis – The Perth Mint
info@intlmetalsgroup.com