Market Performance Breakdown.!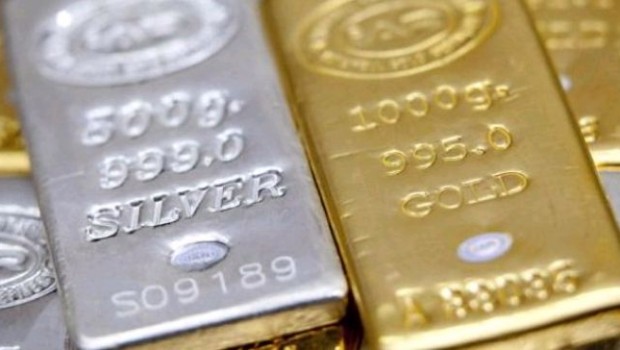 Dear Investors.
Sometimes you look at a product wondering how it has performed verses your other investments, well, here's your answer.
The results below from last year are a surprise to most, but the interesting enough the potential for silver is even more attractive as we enter a possible super cycle for industrial metals.
IMG has detailed all the new demand expected in the silver market, critical in green technologies. Enjoy…!!!
Source: Bloomberg. Period from 12/31/2019-12/31/2020.3
The metal of the future, as many see the enormous growth in new applications at a time of dwindling SUPPLIES.
Source: GFMS Definitive, Metals Focus, The Silver Institute, UBS. Data as of January 2020.
The long-term technical picture sets resistance at $30, $35, and then $42…!!!If you believe in this market, you just might want to initiate your purchases before testing the technical numbers mentioned above…!!
Looking and Reading is great, but it will never make you any money.
Best customer service in the Industry.!
Depository relations:
London – Singapore – United States
Canada – Australia – China – Switzerland
Brinks – IDS – Loomis – The Perth Mint
info@intlmetalsgroup.com