Inflation or No Inflation..!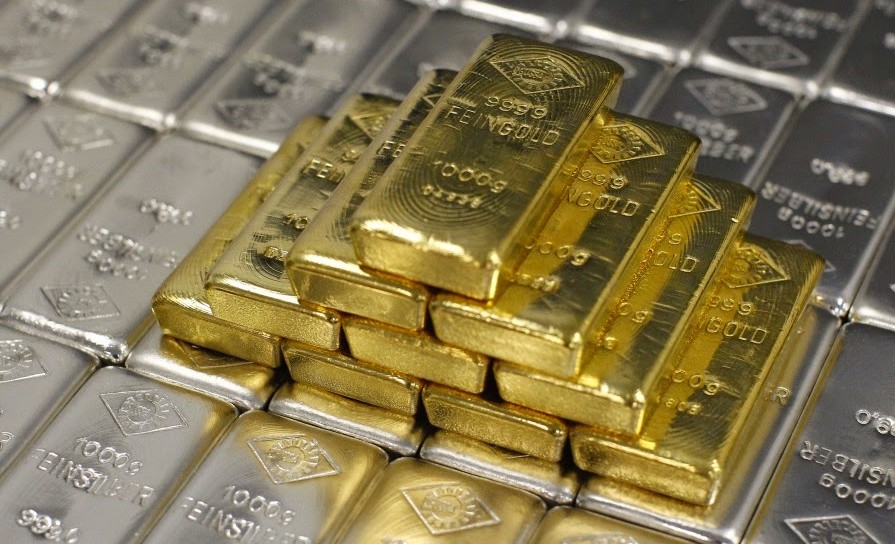 Dear Investors.
By most accounts, the Fed is not realistic and appears to be down playing the effects of inflation.
Basic economics paint an entirely different picture than the presentation given to congress by the Fed. Energy prices are rising, higher prices will impact global economies when consumption improves as recovery develops in the coming months.
Investors are focused, no matter what the Fed has stated, inflation is a real concern in real terms some comments seem detached from reality.
The Federal Reserve on numerous occasions portrays that inflation is under control. IMG strongly believes such statements actually present buyers the ability to acquire product at a reasonable price before the uptrend sets in.
Information is a powerful tool, the attempt to mask and delay certain economic developments are very positive for those who act before the mask is removed.
Unfortunately, history repeats with many inexperienced investors as they seem lost with so much written to mislead your decisions.
IMG informs our readers with the intent to decipher and simplify the legitimate news that will assist your long-term goals and profit potential.
Gold to hold steady, silver to outperform as rising economic growth leads to inflation – Scotiabank today joins the other top Banks in estimating a strong silver market performance.
The pessimist sees the difficulty in every opportunity.
The optimist sees the opportunity in every difficulty….!!!
What camp do you belong to…!!!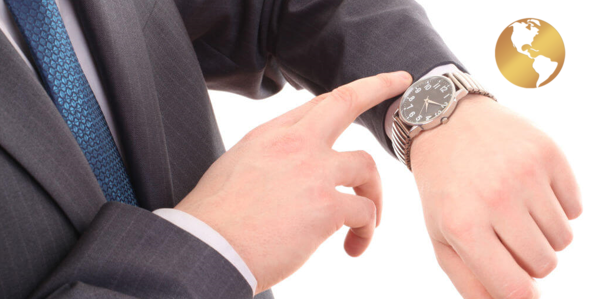 Best customer service in the Industry.!
Depository relations:
London – Singapore – United States
Canada – Australia – China – Switzerland
Brinks – IDS – Loomis – The Perth Mint
info@intlmetalsgroup.com