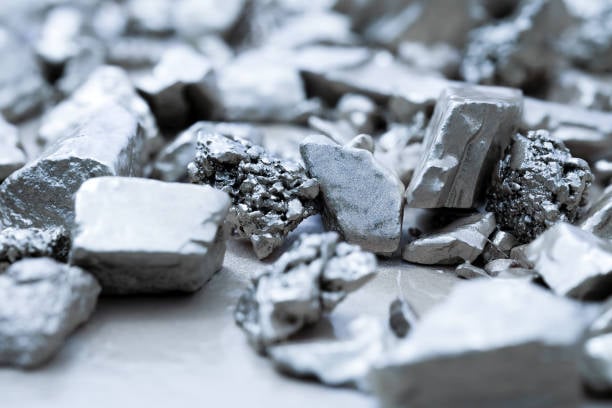 Dear Investors.
The money supply is growing, interest rates are extremely low and add the fuel of fiscal stimulus – all bring inflation expectations.!
Investors are focused on the inflation trade, as central banks spend their way out of this economic mess created by the virus.
China's growth and its need for commodities include precious metals in addressing green technologies, silver obviously then comes to mind.
As markets recover silver has the ability to rise sharply over a short period of time, just look back at 2020.!
IMG recommends silver: silver is setting up for a huge move after the Federal Reserve decision to maintain rates unchanged…!!!
The U.S. government can´t afford real interest rates going up with the debt growing by $1.9 trillion dollars last week…!!!
The next couple of months should show a significant improvement in the economy as vaccines are applied in greater numbers.
Investment demand continues to grow in silver as more investors realize the short and long-term potential the metal offers.
Buy the price breaks, more Americans filed for unemployment this week take advantage to build your holdings on a timely basis…!!!
Be – Proactive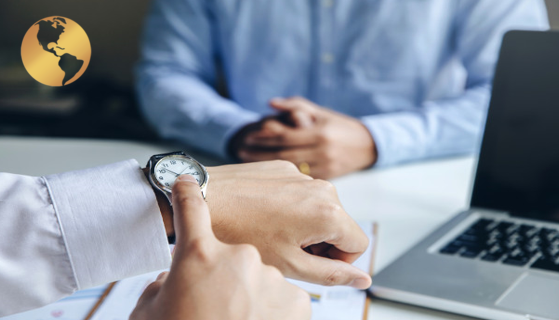 Best customer service in the Industry.!
Depository relations:
London – Singapore – United States
Canada – Australia – China – Switzerland
Brinks – IDS – Loomis – The Perth Mint
info@intlmetalsgroup.com