An Economic Tsunami is Coming.! Are you Ready?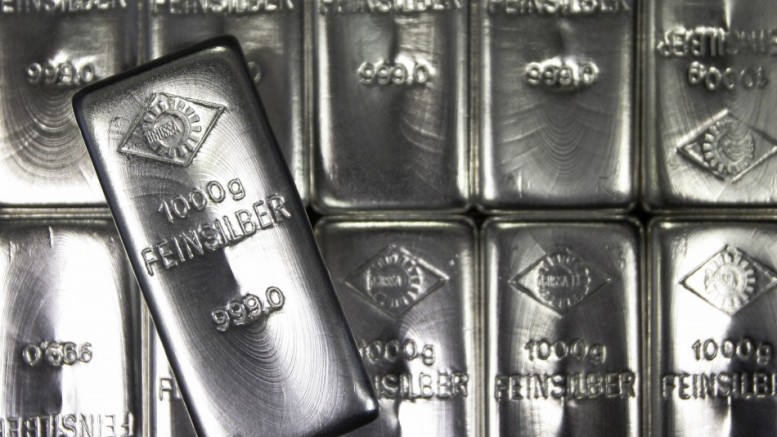 IMG has made a genuine effort to assist investors in recognizing the best times to acquire product, but to be honest many of you get excited at the wrong time. Get excited to purchase your metals when the market offers price breaks, YES, price breaks.
Then as a market appreciates you have a real reason to be excited, because
YOU OWN IT…!!!
If you wait for the information that is shared with you to be confirmed, unfortunately, this will mean that you missed the opportunity presented on a timely basis.
IMG believes it's prudent to purchase early; recommended silver last year at $12 an ounce in March, today we are just shy of $27…!!!
Next major price points of interest $30, $35, and $42 dollars an ounce…!!!
Silver has consolidated lately which is very healthy, building a base, like a spring ready to rise towards higher ground. Go back and study the chart IMG sent on Monday, this is the way markets build momentum and the energy needed to accomplish new highs.
The market sentiment is more bullish now than it was back in 2008.
The crisis, a tsunami, much more money has been printed, much more stimulus has been provided, and if you need extra motivation, more and more labels added to silver… the green metal as they now refer to silver for its applications in solar panels and wind technologies. This is exciting…!!!
Bank of America, Goldman Sachs, Standard Chartered, The Silver Institute and plenty more have shared their market estimates in recent publications.
If you wish to invest, make the effort to review all the information IMG has compiled to assist in your decision.
BE- PROACTIVE.
Much Success to all…!!!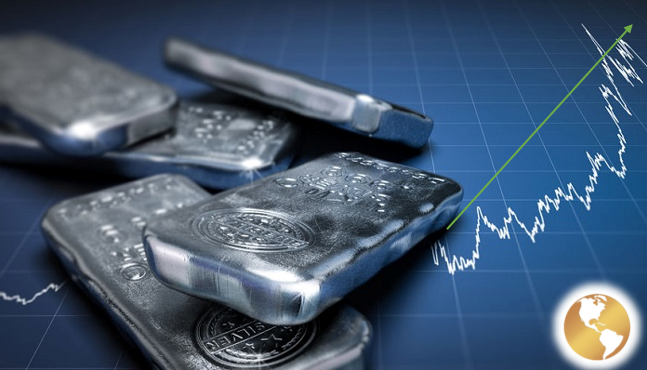 Best customer service in the Industry.!
Depository relations:
London – Singapore – United States
Canada – Australia – China – Switzerland
Brinks – IDS – Loomis – The Perth Mint
info@intlmetalsgroup.com