Follow the Green Boxes…!!!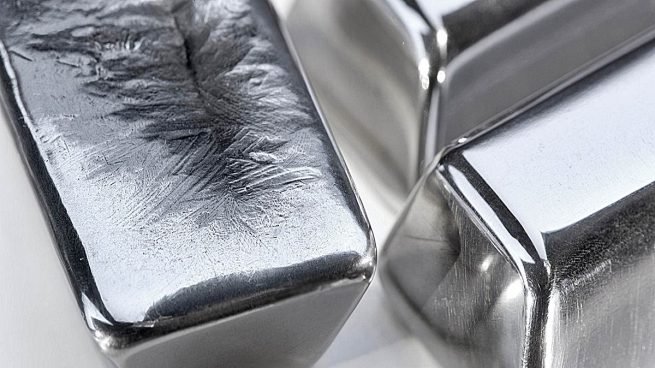 A picture is worth a thousand words.
We all want markets to rise in a straight line, but it actually is very healthy for markets to breathe. The above chart clearly shows the continuous building of a major trend.
IMG within the last year has advised purchasing the price breaks, here you can appreciate the enormous benefit of the strategy…!!!
Silver is poised to experience an accelerated move higher as the economy recovers, the next leg higher will bring a new wave of fresh capital.
President Biden's $1.9 trillion dollar stimulus package is a massive plan to jumpstart the economic recovery should be approved in the next two weeks.
Make your purchases on a timely basis, buy low – sell high…!!!
Information is the most powerful tool you have as an investor, buy the short term weakness. The fundamentals and technical patterns are providing a road map for investors to follow…!!!
Be Pro-active…!!!
Much Success to all…!!!
Depository relations:
London – Singapore – United States
Canada – Australia – China – Switzerland
Brinks – IDS – Loomis – The Perth Mint
info@intlmetalsgroup.com