Powell, Yellen address Congress..!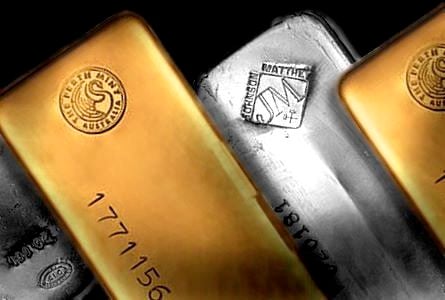 Dear Investors.
Tuesday all markets await comments from U.S. treasury Janet Yellen and
Federal Reserve Chair Jerome Powell in a two-day meeting.
President Biden´s
$1.9 trillion dollar stimulus package and his planned $3 trillion-dollar infrastructure
program is on the table in front of Congress.
We are seeing signs of a recovery
but much work still needed to accomplish a full economic recovery…!!!
As always, all markets are down waiting for an interpretation of forthcoming
statements.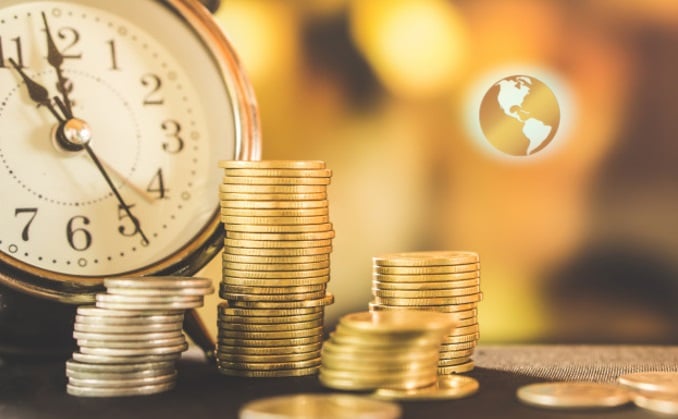 Best customer service in the Industry.!
Depository relations:
London – Singapore – United States
Canada – Australia – China – Switzerland
Brinks – IDS – Loomis – The Perth Mint
info@intlmetalsgroup.com