3 Trillion or 4 Trillion ??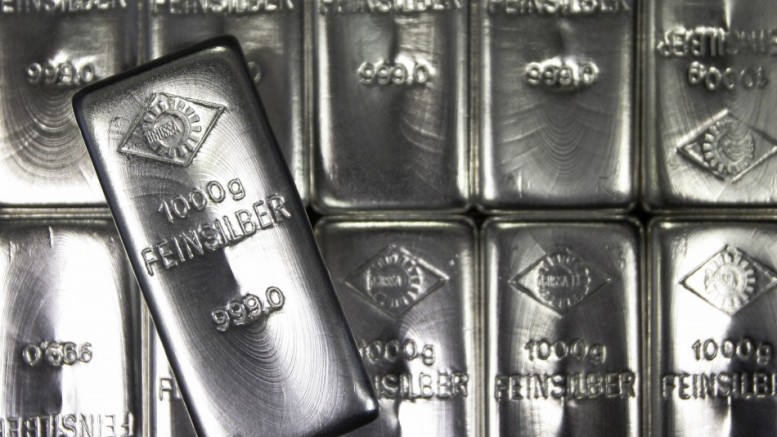 Dear Investors.
Today all markets are lower with higher dollar and bond yields, on the other hand the federal government is spending and creating cash at the speed of light.
President Biden's new stimulus infrastructure package of 3 or maybe 4 trillion dollars on top of the recent 1.9 trillion dollars, spend, spend, and spend. Then if you're not informed next month the President has plans to spend on healthcare, education, housing, and etc.! Trillions more but who is counting?
The green energy efforts within the package will result in higher demand for silver. Also, the President wants all government vehicles to transition to electric motors.
Incentives for electric vehicles sold to customers, banning the use of gasoline-powered cars ultimately.!
Electrification of cars has a silver lining – Literally…!!!
Silver is a superior conductor of electricity. It is essential in all stages of the electrification infrastructure – from solar panels, to charging stations, to battery connections, to just about every electronic system that consumes power.
Silver will benefit from the rise of inflation more than likely from the government spending spree.
The Federal Reserve is printing trillions, which it uses to buy government bonds that no one else will. Threats to paper wealth may find attractive investment opportunities in precious metals.
The more rapid currencies depreciate in the coming months, the greater potential for precious metals…!!!
Credit: Stefan Gleason
Much success to all..!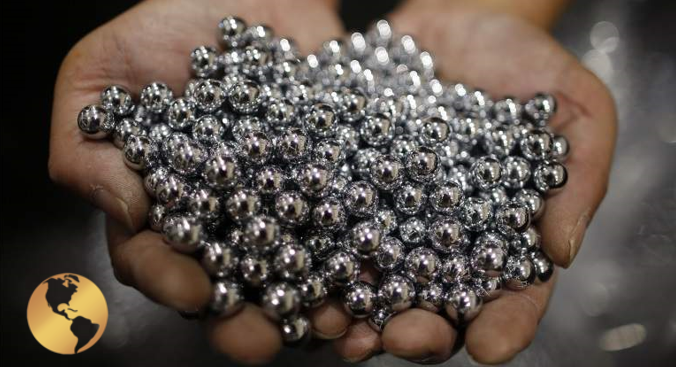 Best customer service in the Industry.!
Depository relations:
London – Singapore – United States
Canada – Australia – China – Switzerland
Brinks – IDS – Loomis – The Perth Mint
info@intlmetalsgroup.com