Gold and Silver up Sharply..!!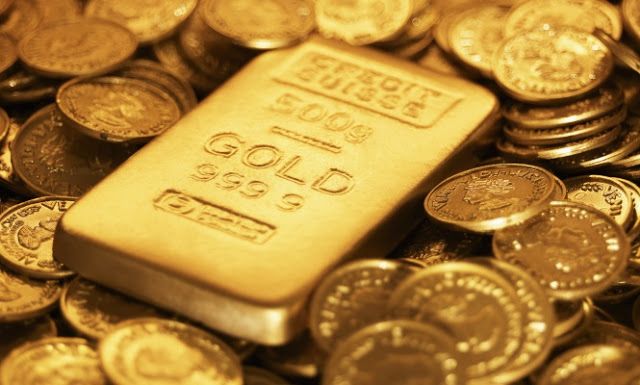 Dear Investors
Gold and silver up sharply, bargain hunting and strong cash market buying. A weaker U.S. dollar is promoting renewed buying interest in precious metals.The dominating thought process is a strong economic recovery in the second half of the year.
The International Monetary Fund projects a 6% global economic expansion. Over the medium term a 3% growth rate.
The gold market recently bounced off a double bottom, now the technical target is $1765.00. The market is benefiting from the massive fiscal stimulus programs and inflation concerns…!!!
As the above-mentioned unfolds gold would be the big winner.
Gold is certainly on investors radars, the U.S. Mint sold 412,000 ounces of gold coins in the first quarter, this is the best start of the year since 1999…!!! Investors have actively taken advantage of recent price breaks to load up on physical precious metals.
American Eagle Gold coins were up more than 88% from the first quarter of 2020…!
Today uncertainty is everywhere, investors will gravitate towards physical gold as history has proven its protection status.
The U.S. Mint also sold 12.05 million one-ounce American Eagle silver coins, silver demand is up sharply since 2020…!!!
Much success to all..!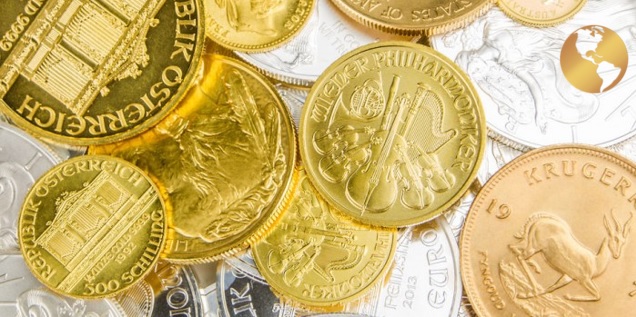 Best customer service in the Industry.!
Depository relations:
London – Singapore – United States
Canada – Australia – China – Switzerland
Brinks – IDS – Loomis – The Perth Mint
info@intlmetalsgroup.com