Dear Investors
Hungary's central bank raised its gold reserves to 94.5 metric tons from 31.5 tons.
Strong central bank buying over the last decade has helped to keep the gold price rising.
The banks refer to gold as the best safe-haven asset and a necessity as history time and time again has proven.
Gold price at three weeks high, the dollar is lower making the precios metals much more desirable to investors. Technically the recent double bottom is motivating fresh buying and bargain hunting…!!!
The long term bull market is far from over just look at central bank activity.
Never in history have we printed so much money, the market is flooded with U.S. dollars as it filters into the system precious metals will be the ultimate winner.
IMG is available to assist in your decision-making process, obtain answers to your questions, and structure a long-term investment strategy…!!!
Much success to all…!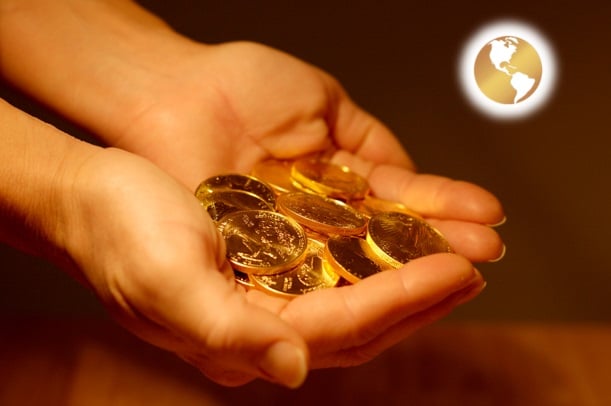 Best customer service in the Industry.!
Depository relations:
London – Singapore – United States
Canada – Australia – China – Switzerland
Brinks – IDS – Loomis – The Perth Mint
info@intlmetalsgroup.com