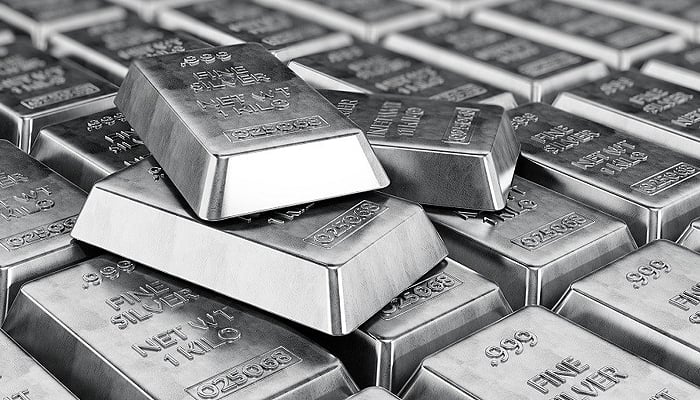 Dear Investors.
Gold is at six week high and silver near three week high, charts are motivating fresh buying and forcing some short covering.
The technicals are stimulating investors while the fundamentals continue to compliment the overall outlook. Silver gains ground as the U.S. bond yields move lower.
As the vaccine rollout continues and industrial demand picks up investors will buy product building their positions before higher prices materialize.
The London Bullion Association has published a report about the growth in silver demand and the concerns for product available in their vaults.
The renewed interest in silver is welcomed, the news for all of us in the metals space keeps developing with favorable results….!!!
Much success for all.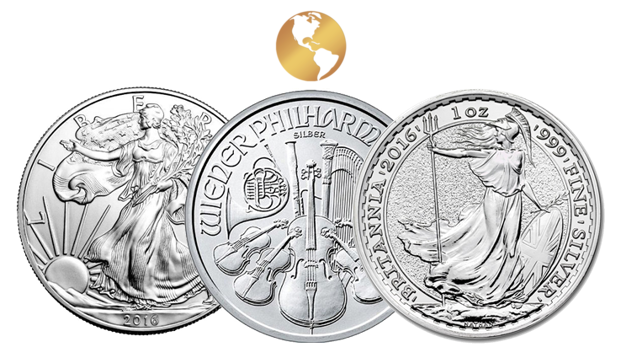 Best customer service in the Industry.!
Depository relations:
London – Singapore – United States
Canada – Australia – China – Switzerland
Brinks – IDS – Loomis – The Perth Mint
info@intlmetalsgroup.com