Is This the Start of a New Move Higher.!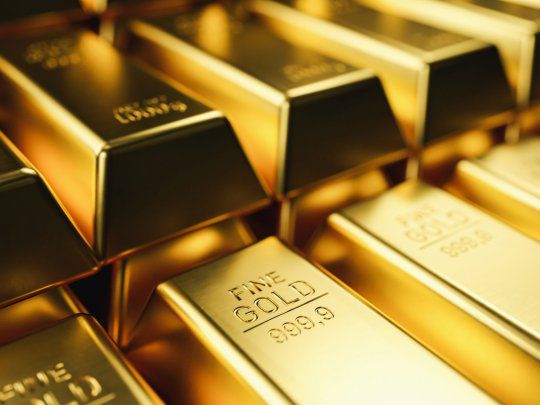 Gold is above critical resistance of $1765.00.
Sentiment has turned extremely bullish on precious metals after prices broke above resistance at $1765.00 per ounce.
Gold is at the highest price level in two months. The rise above $1680.00 motivated strong buying activity according to head of commodity strategy at Saxo Bank.
Investors should be looking to increase their positions…!!!
The chart below shows a double bottom and the strong follow up buying by investors…!!!
Time to get in the game…!!!
Many analysts are suggesting much higher prices from current levels…!
Much success to all
Best customer service in the Industry.!
Depository relations:
London – Singapore – United States
Canada – Australia – China – Switzerland
Brinks – IDS – Loomis – The Perth Mint
info@intlmetalsgroup.com