Market waits for Powell's Comments…!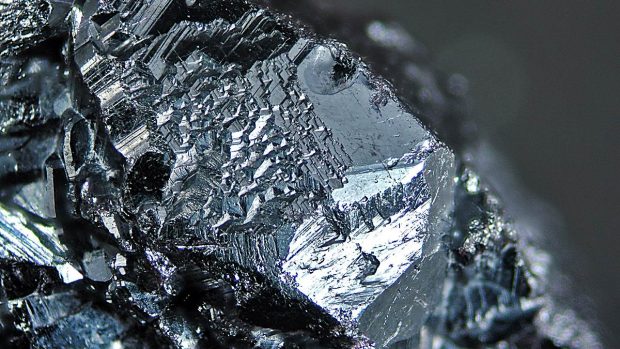 Dear Investors…
The precious metals waiting for comments from Fed Chairman Jerome Powell's statement should be available Wednesday afternoon.
A Bloomberg survey estimates growing expectations of Fed tapering in the fourth quarter.
Gold investors wait for any signal from the Fed to resume buying and potentially attack the $1800.00 price level…
Silver in the second quarter of 2021
Low-interest rates and rising demand from a number of industries will stimulate prices.
For example, silver is required in the expansion of the 5G mobile communications network, silver is becoming increasingly important in electromobility.
Credit: Anna Golubova
JP Morgan estimates silver prices at $35.00 to $40.00 an ounce this year as demand and new applications continue to impact prices…!!!
This is a wonderful time to initiate positions in precious metals…!!!v
Best customer service in the Industry.!
Depository relations:
London – Singapore – United States
Canada – Australia – China – Switzerland
Brinks – IDS – Loomis – The Perth Mint
info@intlmetalsgroup.com