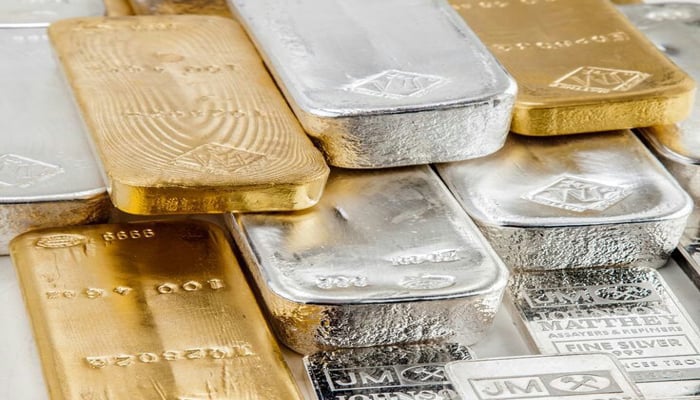 Dear Investors.
Copper near new all-time high.
The stimulus package for infrastructure from President Biden has started to impact the copper market.
This is the beginning of a multi-year supercycle in the commodities market.
The package will also have a strong impact on the price of silver with all additional new demand for the product…!!!
When it comes to your investments, believe it or not, buying on a price drop goes against human nature.
The strangest point regarding this comment is if we were talking about buying a pair of shoes your mind perceives the price drop as positive.
Credit: David Smith
To confirm the comments above; who purchased silver in the spring of 2020 at $12.00 an ounce? Or in 2008 when it fell to $9.00 …before rising to $50.00 less than three years later? Very few of you…This is the reality…
Be-Proactive…!!!
President Biden's infrastructure plans will require a substantial amount of base metals and other commodities.
If you wait for the outlined package to fully unfold then you will miss the opportunity to purchase at current price levels.
IMG has forwarded endless information to assist in your decision, plus is always available for the ultimate in personal service…!!!
Some investors actually thought that copper was going to rise sharply last year it now sits close to an all-time high, a little patience with a rather significant payday…!!
Much success to all.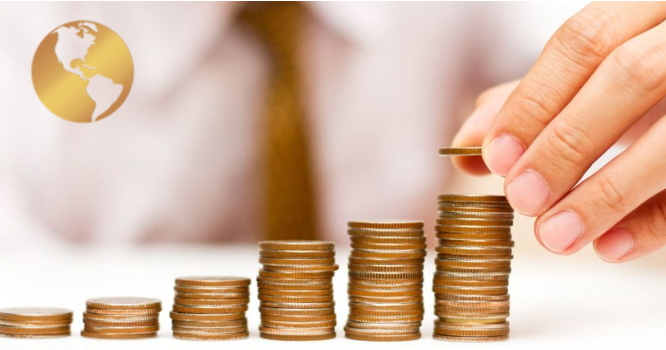 Best customer service in the Industry.!
Depository relations:
London – Singapore – United States
Canada – Australia – China – Switzerland
Brinks – IDS – Loomis – The Perth Mint
info@intlmetalsgroup.com