Time to Evaluate your Investments…!!!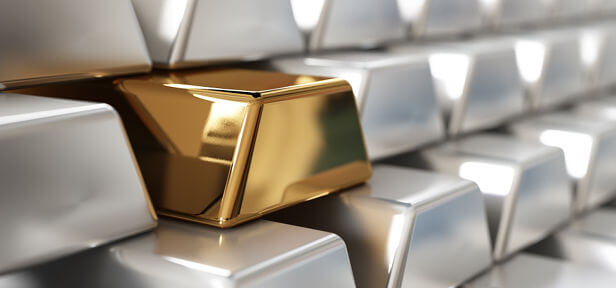 Dear Investors.
Last 12 months gold is up 4% and silver is up 70%.
Investors need to evaluate their current investments and adjust in order to maximize returns.
Gold has recouped from the lows of the day as bargain hunters step in after profit-taking. Silver headed to close near 2.5 months high…!!!
Physical silver is being delivered from the Comex exchange and the LBMA at a much faster pace than the last 10 years.
We must remember that the Biden plan for infrastructure will create much more demand. What will happen, the likelihood is prices pressured higher…!!!
Compared to many other assets silver at the current price is one of the most undervalued assets you can buy…!
Much success to all.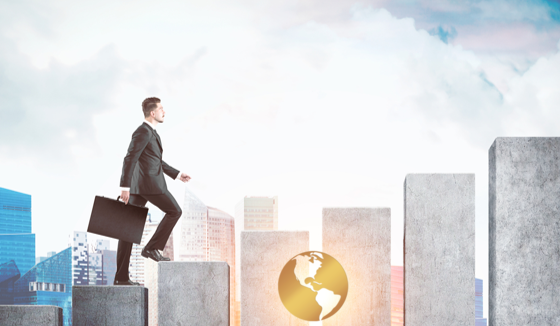 Best customer service in the Industry.!
Depository relations:
London – Singapore – United States
Canada – Australia – China – Switzerland
Brinks – IDS – Loomis – The Perth Mint
info@intlmetalsgroup.com