Silver up More Than $4.00 in 60 Days…!!!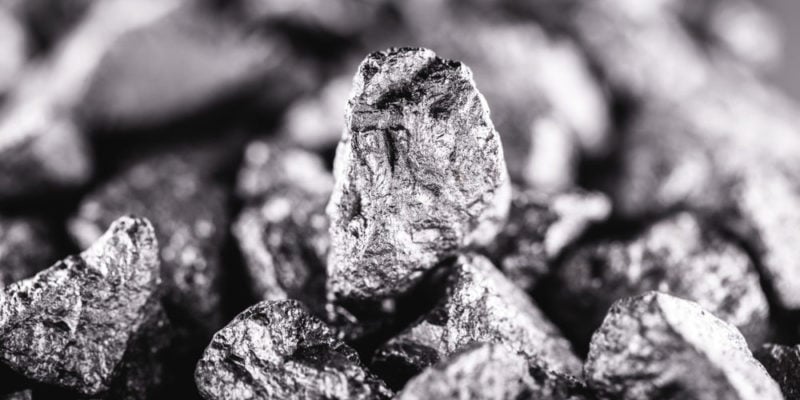 Dear Investor
The precious metals are extremely active, this move is reacting to economic concerns.
Major funds are stepping in as technical momentum continues to build.
IMG would like to assist you with your precious metals needs, but if for some reason
that´s not possible find a firm that you feel comfortable and make your purchase…!!!
This is not a time to be sitting out of the market…!!!
Inflation could be the worst in 30 years…
The complement of strong fundamentals and technical breakout have motivated abundant fresh capital into precious metals.
Analysts point towards a potential for gold prices above $2000.00 and silver to $35.00 an ounce…!!!
All the reading in the world won´t make you any money unless you act…make a decision…!!!
Much success to all.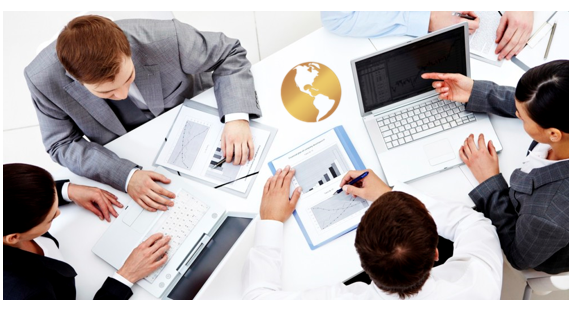 Best customer service in the Industry.!
Depository relations:
London – Singapore – United States
Canada – Australia – China – Switzerland
Brinks – IDS – Loomis – The Perth Mint
info@intlmetalsgroup.com