The number is what…When did that happen.!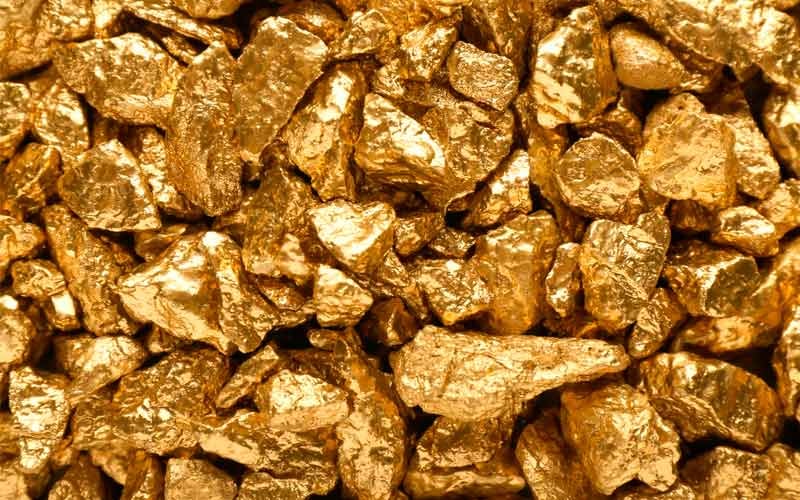 Dear Investor
Dutch Pension Fund invests 5% in Gold.
Dutch pension fund invests 5% in the gold market, reducing its bond exposure.
The pension fund has been building its precious metals purchases since October 2020.
In April 2021 it reached the intended allocation of 5% investing 386 million euros in gold.
Pension funds around the world are building their gold holdings…!!!
U.K. Royal Mint publishes a 540% increase in demand for silver bars…!!!
Canadian and U.S. mints have also reported very strong figures so far this year…!!!
IMG has informed for some time the real story regarding inflation, Thursday the increase to 4.2% surprised many of you who have been listening to the Fed.
Remember, just two months ago inflation was running at 2.6%…by the end of the year the number might just surprise again…!!!
Be Pro-Active
Much success to all.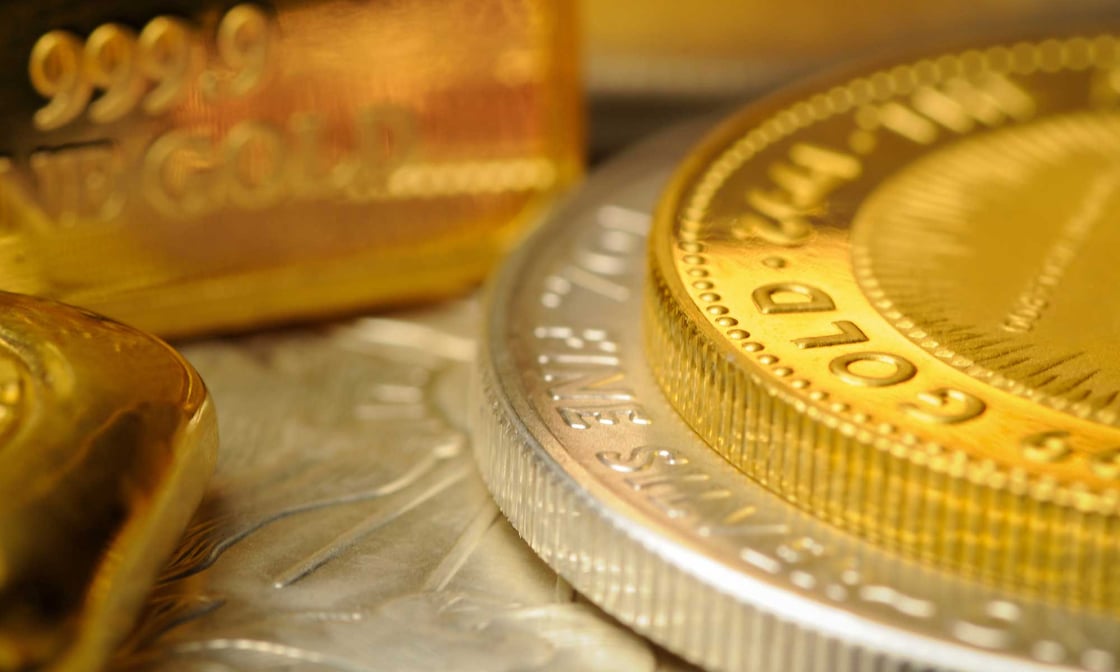 Best customer service in the Industry.!
Depository relations:
London – Singapore – United States
Canada – Australia – China – Switzerland
Brinks – IDS – Loomis – The Perth Mint
info@intlmetalsgroup.com