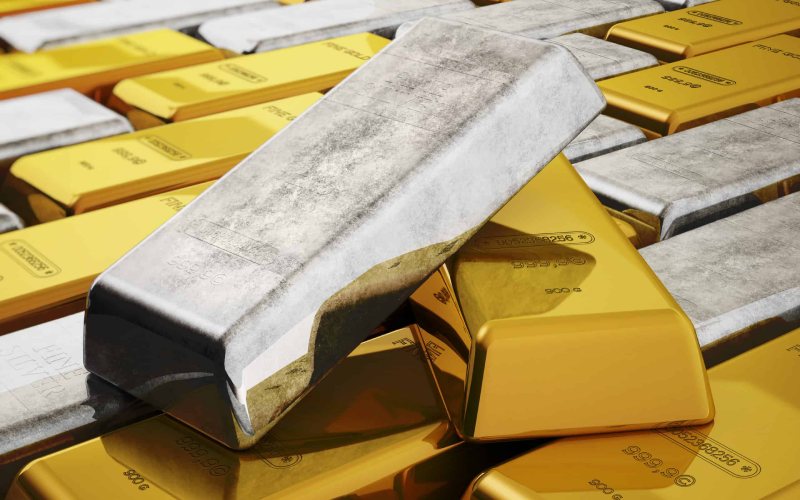 Dear Investors…
Silver demand is up over 40% for the 1st quarter of this year compared to the same time last year.
Industrial demand is picking up at a time that investment demand is very strong for physical products.
Economic concerns and inflation fears are driving investors into precious metals…!!!
With unemployment still extremely high, higher than most wish to recognize the fed is not able to make any drastic decisions on interest rates…!!!
Inflation will be a significant problem for the fed by the end of the year. How and when they act will dictate how markets digest and absorb the move.
Countless programs to stimulate the economy are ongoing this is classic checkmate for the government, make the wrong move and destroy everything they have accomplished.
Investors…sometimes you should look…but now you should Act…!!!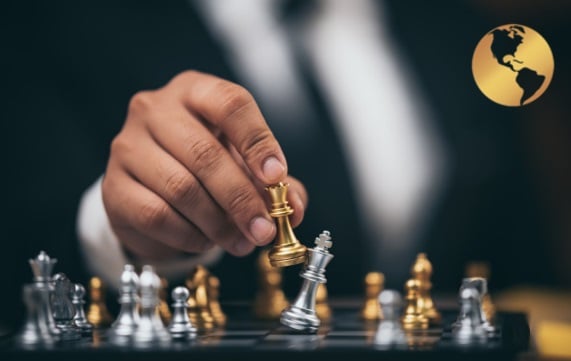 Best customer service in the Industry.!
Depository relations:
London – Singapore – United States
Canada – Australia – China – Switzerland
Brinks – IDS – Loomis – The Perth Mint
info@intlmetalsgroup.com