Funds, Private Investors and Central Banks.!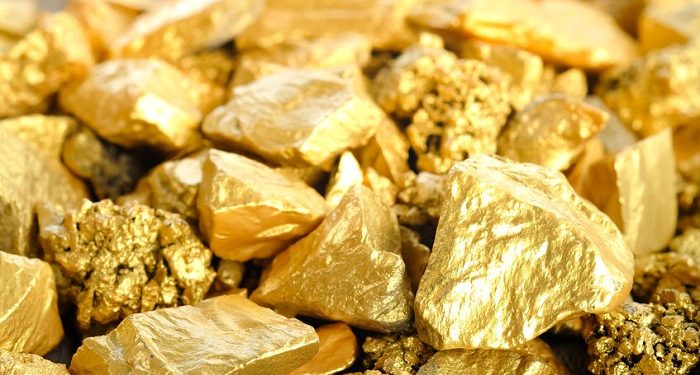 Dear Investors.
Gold is in a long term bull trend, basis long term technical charts gold is headed towards $2700 an ounce.
Over 20% of central banks will be buying more gold this year, according to the World Gold Council.
Buying activity from funds, private investors, and central banks keeping gold in the news constantly…!!!
Credit: Chris Vermeulen, technical trader
The Fed said that inflation is transitory that is so ridiculous just look at the price of food.
Gasoline and everything else going thru the roof, this is very real.
You can't produce trillions of dollars with 0% interest rates and not introduce inflation.
Long-term, we could be entering a cycle similar to the 1970s.
If we see something like that where will the price of gold be in five years?
Credit: Ana Golubova.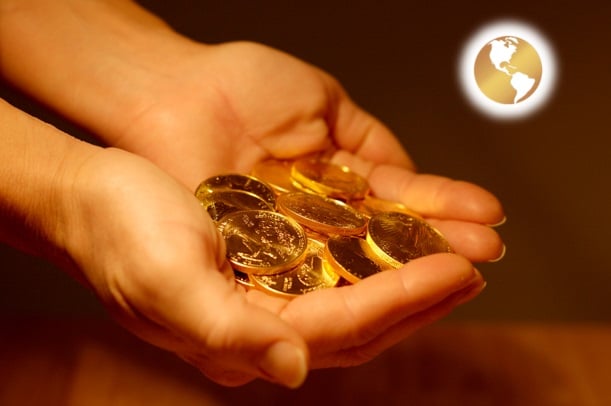 Best customer service in the Industry.!
Depository relations:
London – Singapore – United States
Canada – Australia – China – Switzerland
Brinks – IDS – Loomis – The Perth Mint
info@intlmetalsgroup.com