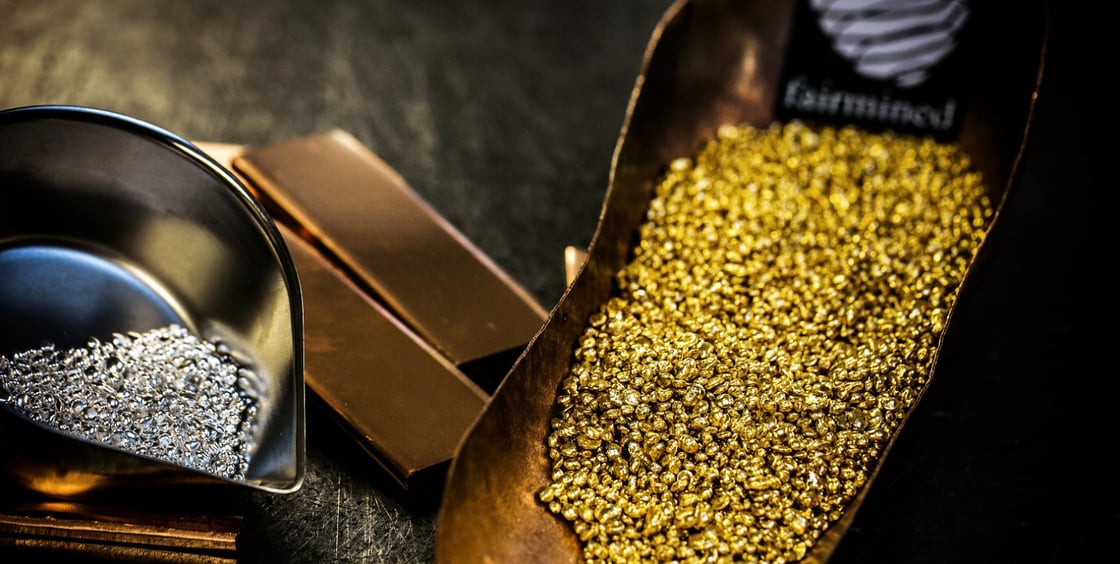 Dear Investors.
Year to year the CPI rose to 5.0% in May versus April's 4.7%.
Inflation numbers continue to rise sharply. Gold and silver see active buying after the release of economic data.
Legendary investor, economist, and money manager Mohamed El-Erian is horrified by the U.S. central banks relentless "We know it's transitory!" inflation narrative.
If the fed hikes interest rates in any serious manner, the housing market, the stock market, and the government bond market would all collapse. That means the Fed will just watch inflation surge and leave it to the government to solve the problem.
The bottom line is in an inflationary cycle investors need to sell dollars and own precious metals.
Credit: Stewart Thomson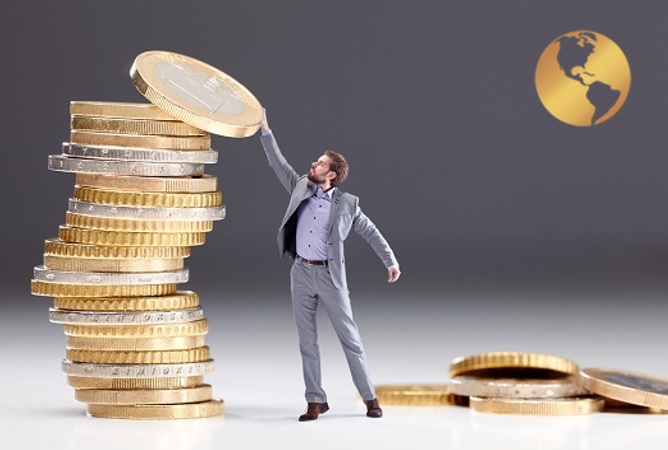 Best customer service in the Industry.!
Depository relations:
London – Singapore – United States
Canada – Australia – China – Switzerland
Brinks – IDS – Loomis – The Perth Mint
info@intlmetalsgroup.com